The Youth Services team offers a range of services that build a community of young people who are connected, aware, and informed. Recreational and social opportunities are available across West Vancouver, including community outreach, programs and activities, drop-in activities and more. See the full list of current programs and opportunities below.
Youth Spaces
Explore West Vancouver's five unique spaces for youth.
Activities & Leadership
Browse a variety of youth-friendly activities, events, and more.
Get Involved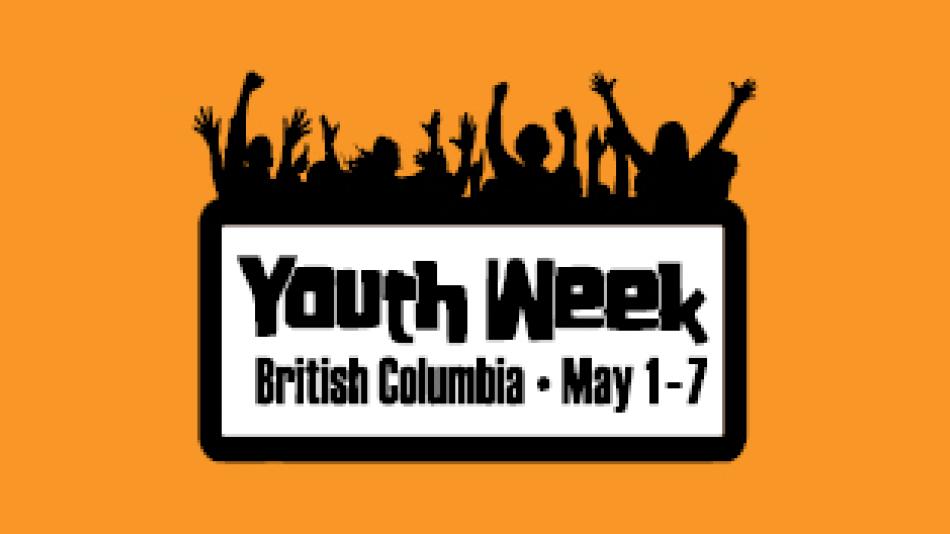 Resources
If you or someone you know needs support or has an issue to discuss, contact any of the following resources. These support services for youth are free, anonymous, confidential and available 24/7 by phone and online (including live chat):
Donate
The District's Youth Services team provides activities, programs, and services for youth from 11 to 18 years old.
Explore donation opportunities