Golfers can choose from two public golf courses. Ambleside Par 3 is an eighteen-hole pitch and putt, and Gleneagles Golf Course, a challenging nine-hole par 35 course.
Visit the course page for more information. 
Ambleside Par 3 will be open on Saturday, March 25 and Sunday, March 26, and then fully open daily from 9 a.m. to 5 p.m. April 1 onwards.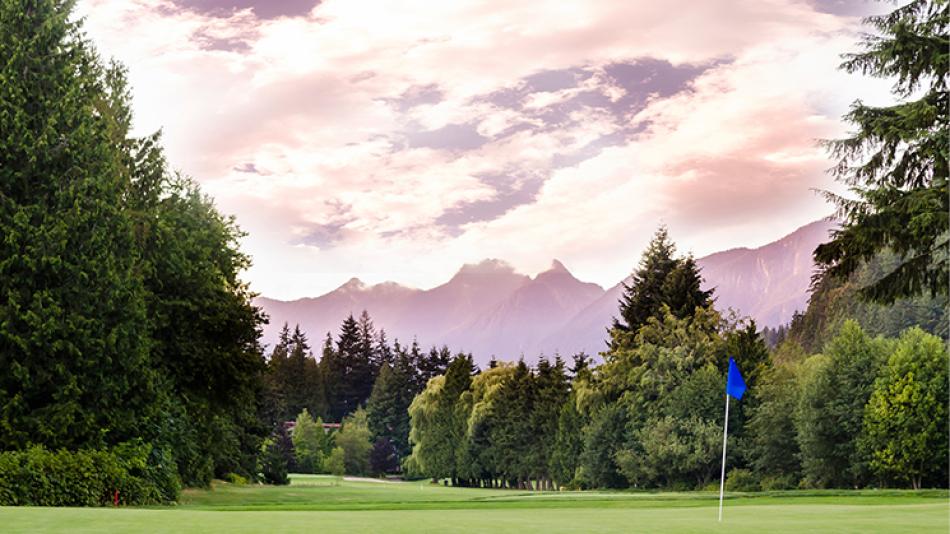 Gleneagles Golf Course is open daily from 8 a.m. to 5 p.m. Tee-times must be pre-booked.
Prepare for your Arrival - Gleneagles Golf Course
Expect delays and single-lane alternating traffic on the 6200 block of Marine Drive, between Eagleridge Drive and Orchill Road, from Wednesday, March 29 to Friday, April 7, Monday to Friday, between 7:30 a.m. and 5:30 p.m. for road paving work