Aquatic Centre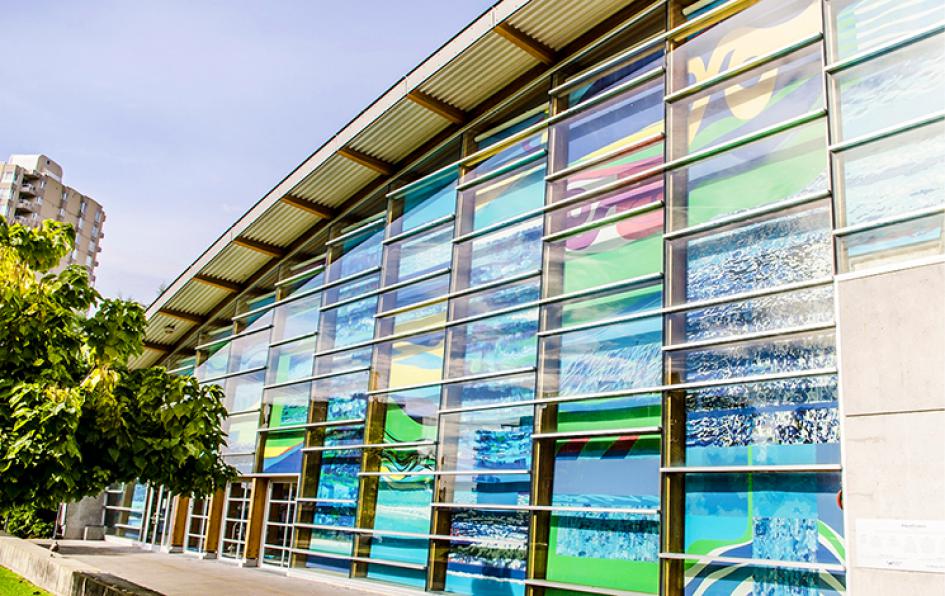 Fitness Centre
The Fitness Centre (weight room) at the West Vancouver Community Centre is open for drop-in visits.
Pre-registration continues to be required for group fitness and Aquafit classes.
Aquatic Centre
The Leisure Pool and Main Pool are open for public swim drop-ins. Please check pool schedule prior to dropping in.
The West Vancouver Aquatic Centre is open on Sundays from 8 a.m. to 4 p.m.
Recreation Program Registration
Pre-registration is required for most programs and activities.
Drop-ins are only permitted for fitness centre workouts, public swimming, and public skating.
To learn more, visit westvancouverrec.ca/registration.
Facility information
Latest programs and services updates
---
Wearing masks in public indoor spaces is no longer required. Anyone who wishes to continue wearing a mask may choose to do so and that choice will be respected.
Facility
Take a virtual tour and learn more about the many spaces inside the West Vancouver Aquatic Centre!