To learn more about closures and our response to COVID-19, and for updates on District operations, visit westvancouver.ca/covid.
Utility Fees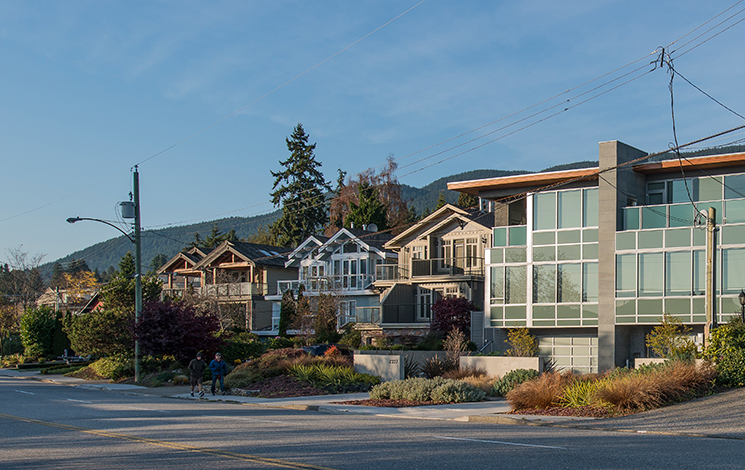 Utility fees include charges for water, sewer, garbage and recycling, and are sent out quarterly, as per below.
Water and sewer are fully metered and you pay based on how much you use. You will receive a 10 per cent discount if we receive your payment on or before the due dates.
| | | | | |
| --- | --- | --- | --- | --- |
| Quarter | Covers the Period | Meters Read (month's end) | Billing date (month's end) | Due Date (30 days after billing date) |
| --- | --- | --- | --- | --- |
| 1 | Jan, Feb, Mar | March | April | May 31 |
| 2 | Apr, May, Jun | June | July | Aug. 31 |
| 3 | Jul, Aug, Sept | September | October | Nov. 30 |
| 4 | Oct, Nov, Dec | December | January | Feb. 28 |