To learn more about closures and our response to COVID-19, and for updates on District operations, visit westvancouver.ca/covid.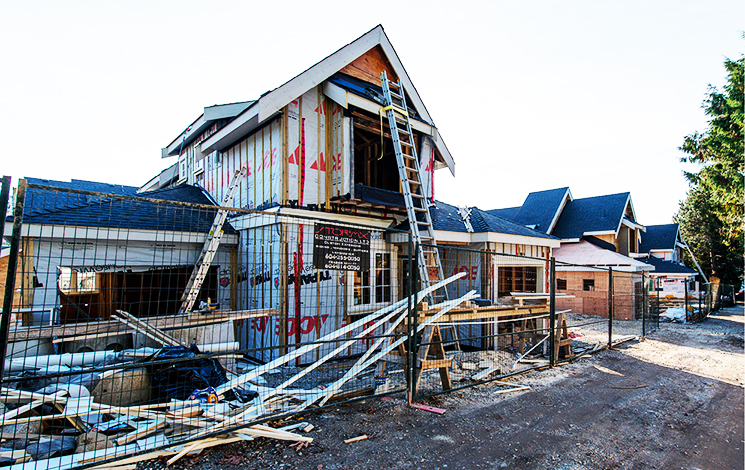 Development regulations protect the environment, protect residents from hazardous conditions and ensure that new developments and changes to existing developments are in line with the community's objectives for neighbourhood character and use.
If you are building a structure on your property, including retaining walls, stairs, pools and decks, you will need a permit. Includes information on secondary suites and coach houses.
More Information