To learn more about closures and our response to COVID-19, and for updates on District operations, visit westvancouver.ca/covid.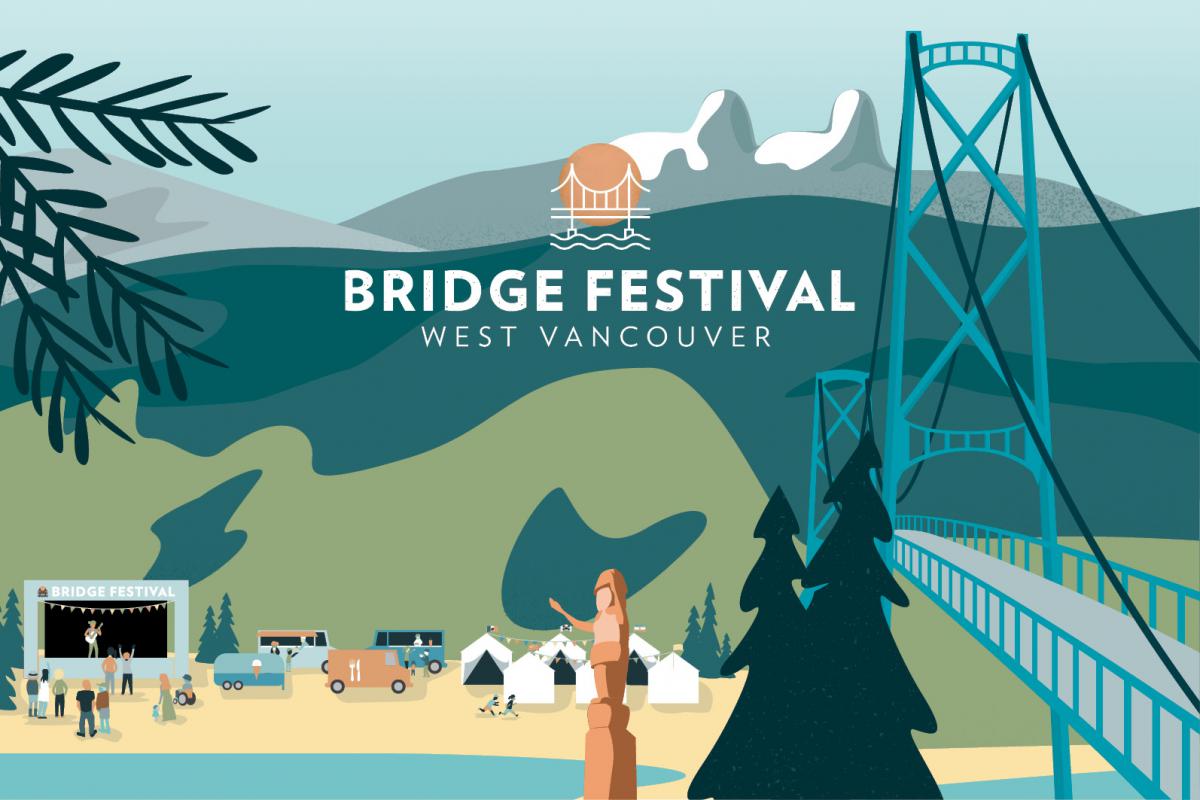 The 2020 Bridge Festival is cancelled due to COVID-19
At this time, the Provincial Health Officer of British Columbia has issued an order prohibiting the gathering of more than 50 people until May 30, 2020. Even without this order, proper social distancing measures would be difficult to implement and maintain at a festival.
After careful consideration, we do not feel that these challenging and unprecedented conditions will have changed significantly by early June, and so the District of West Vancouver has cancelled the 2020 Bridge Festival, scheduled for June 5 & 6.
Your tremendous commitment to supporting West Vancouver's community events is recognized and appreciated. We look forward to better times ahead.