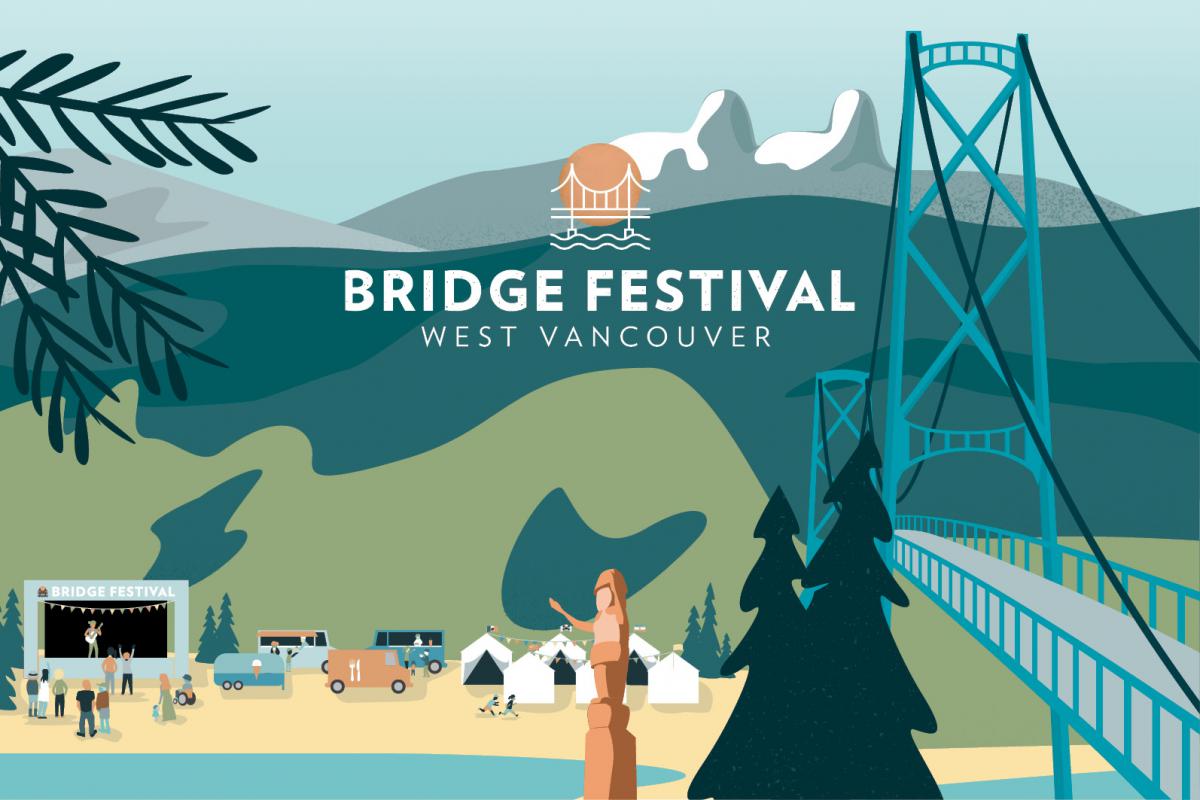 Ambleside Park
Friday, May 31: 4 to 9:30 p.m.
Saturday, June 1: 11 a.m. to 9:30 p.m.
Community Day is transforming into Bridge Festival, a two-day multicultural event taking place on May 31 and June 1. We are inviting everyone to discover and share the tastes, sights and sounds of West Vancouver's diverse culture.
This new festival will include interactive cultural pavilions, performances, a parade, great food and much more!
GETTING TO THE FESTIVAL
Parking is limited in and around Ambleside Park. Please consider alternate transportation to the festival.
Bicycle: There will be a bike valet at the festival free of charge
Public transport: Explore options by visiting the TransLink website
Carpool: Arrange coming to the festival as a group
Celebrate West Vancouver's diverse mix of cultures. Each pavilion will showcase a unique culture through art, music and interactive performances.
More Information
International Lounge
Enjoy a meal served from one of the authentic food trucks and relax in our lounge. Try a local craft beer, international wine or mixed beverage.
CHECK OUT OUR FOOD TRUCKS
Sponsored by Fresh St. Market
KIDS CULTURE CLUB
Bridge festival is a family-friendly event with a variety of activities for children at each pavilion. Check out our kids area with a bouncy castle, rock climbing wall, slack-lining and gymnastics station.
LIVE PERFORMANCES
Enjoy two full evenings of free concerts featuring live performances by renowned artists at the main stage in Ambleside Park. We will have a second stage that will feature contemporary and cultural dance.
SCHEDULE AND ARTIST BIOS
CULTURAL BEACH PARADE
Saturday, June 1 at 1 p.m.
The Bridge Festival Cultural Beach Parade is a walking parade of schools, bands, cultural groups and businesses showcasing their cultural spirit.
VIEW PARADE MAP
Sponsored by Twin Lions Contracting Ltd.
Summer 5K and Ambleside Mile