Bridge Festival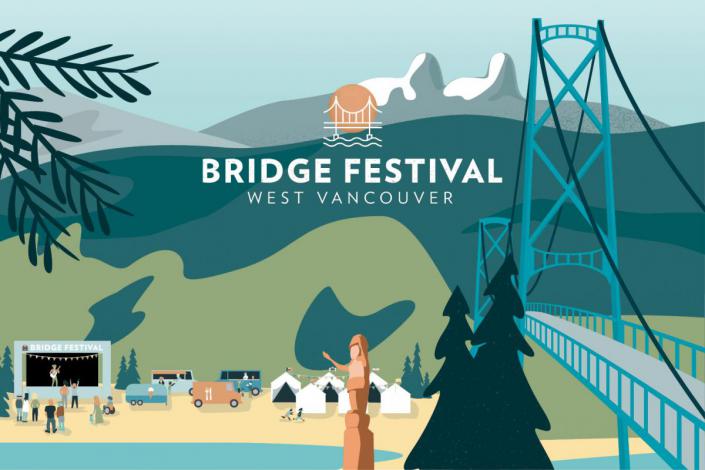 Bridge Festival returns to Ambleside Park from June 3 to June 4, 2022. 
Bridge Festival celebrates BC's diversity with immersive cultural experiences, flavours from around the globe, and live performances from over 30 local and international performers.
Mingle with friends while experiencing the very best that our communities have to offer with the iconic Lions Gate Bridge as a backdrop. With a 250-foot zip-line, cultural pavilions, international food and more, there is something for every member of the family to enjoy!
Festival attractions
Cultural pavilions
International food lounge
Cultural dance stage
Live music stage 
Kids' zone and more
Festival dates
Friday, June 3, 4–10 p.m. 
Saturday, June 4, 11 a.m.–10 p.m.
Location
The festival takes place in West Vancouver at Ambleside Park, located at the foot of 13th Street.
More information