Bridge Festival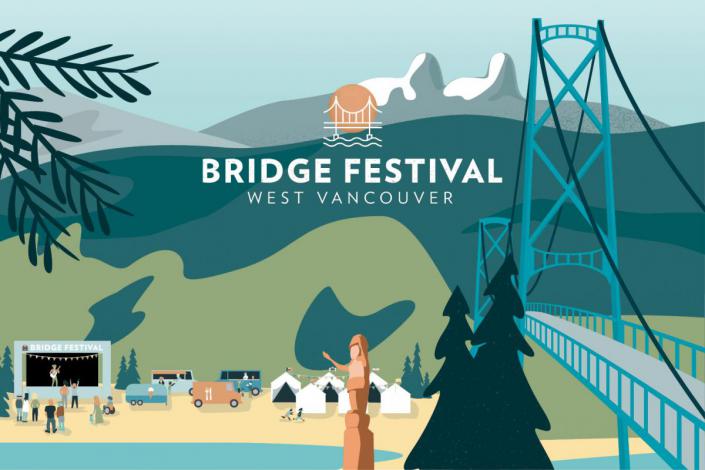 We are looking forward to the 2022 Bridge Festival 
It's not too soon to start looking forward to West Vancouver's Bridge Festival, taking place this summer at Ambleside Park on June 3 and 4.
Bridge Festival is a celebration of our community's diversity, where you can enjoy cultural experiences, flavours from around the globe, and live performances from over 30 local and international performers.
Bridge Festival will follow all COVID-19 protocols, as set by the Provincial Health Officer.
Sign up for our newsletter to be the first to hear about event announcements and opportunities to get involved.