To learn more about closures and our response to COVID-19, and for updates on District operations, visit westvancouver.ca/covid.
Property Taxes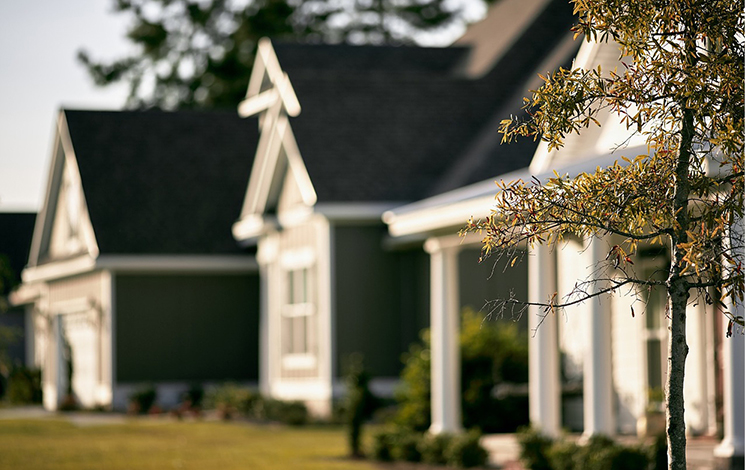 Your property taxes pay for important services that residents receive. Parks, streets, the Sea Walk, library, police and fire services are all paid for through your property taxes.
You have several payment options available—find the one that is most convenient for you. Don't forget to claim your Home Owner Grant, and find out how you can access your property information online.
Property taxes are due July 2, 2020, for the period January 1, 2020, to December 31, 2020.  Any unpaid 2020 taxes will be subject to a five per cent penalty levied after July 2, 2020, and further five per cent penalty levied after September 8, 2020.
MyDistrict
Information about your property, including property tax, can also be viewed online.
You will need your folio number and access code to register your account.