To learn more about closures and our response to COVID-19, and for updates on District operations, visit westvancouver.ca/covid.
Property Taxes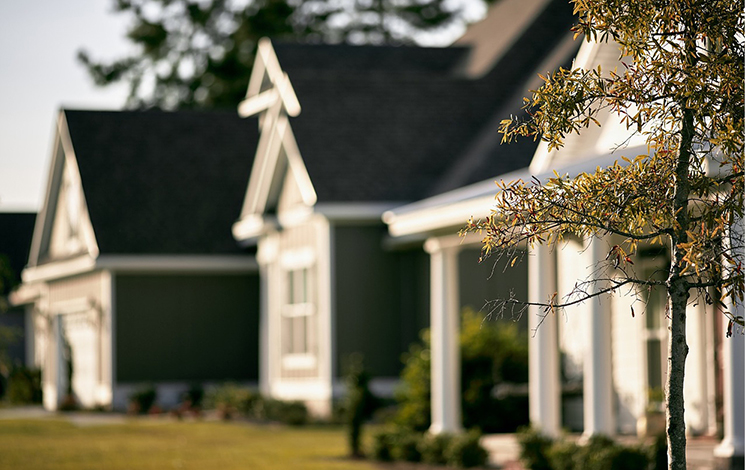 PROPERTY TAX PAYMENT DUE JULY 2, 2020
Note: Municipal Hall is closed to the public until further notice.
Your property taxes are an important source of funds required for the District to continue providing essential services.
Approximately 50% of your tax bill is collected by the District and remitted to other taxing authorities. The District is required to remit these funds by August 1 even if they have not been collected.
PROPERTY TAX DEFERMENT HELPS PAY YOUR TAXES BY THE DUE DATE
Deferring your property taxes ensures the District has access to the funds required to maintain services, while property owners make the payment later. Under this program, the Province pays property taxes on behalf of eligible owners, who then pay the Province back later.
Homeowners may qualify for the deferment program if they meet the following criteria: 
55 or older during the current year
it is your principal or primary residence
a surviving spouse of any age
a person with disabilities
a parent, stepparent or financially supporting a child
To learn more about the program and how to apply, look under "New Deferment Changes for 2020" on the back of your tax notice or see below.
HOW TO PAY YOUR 2020 PROPERTY TAXES
It's easy to pay your taxes from home. Whether you bank online or by phone, or mail a cheque, there are lots of ways you can safely pay your property taxes. Please review the back of your tax notice for details.
Municipal Hall is closed until further notice.
LATE PAYMENTS
For those who do not qualify for the deferral program and are experiencing challenges paying their property tax by the due date, the District has lowered the late payment penalty from 5% to 2%, until September 1, 2020. After September 1, the penalty is 8%.
The due date for businesses is July 2, but there is no penalty until after September 30.
HOMEOWNER GRANT PROGRAM
Starting January 1, 2021, municipalities will no longer accept retroactive or current year Home Owner Grant applications. For more information please visit:
myDistrict
Do you have a myDistrict account?
Once you've registered, you can:
view your current and past bills
view your account history
learn how to make a payment online
You can also access information on utilities, business licences and dog licences-all in one place. Register at the link below.