Field Conditions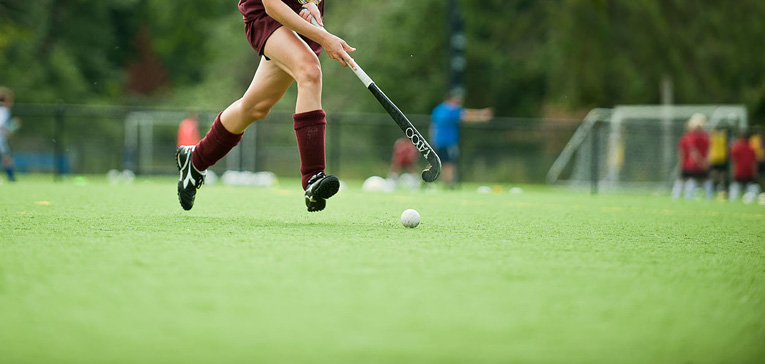 Field status updated Friday, January 12 at 2:00 p.m.
Here is the field status report for January 12-18.
Hugo Ray Park field 3 is closed; all other grass fields are open with a weather warning.
Ambleside D & E and Rutledge artificial turf fields are open for scheduled games and practices.
Thank you
Follow us on Twitter to get updates
To book a field
Field use is allowed only with a permit. Please contact us to obtain a permit. 
Field conditions recording
Weather Guidelines
Rain: Grass fields are closed when there is significant rain, standing water, puddles or soft spots on the field. In these circumstances, you must move to your all-weather alternates.
Snow or Freezing Conditions: Grass or gravel fields that are frozen, have snow or heavy frost on them, should not be played on until surface conditions have thawed and drained. Artificial turf fields are closed if there is snow on the field. For frozen conditions, the decision is left up to the association and coaches/referee/umpire before game or practice to determine if the field is suitable for play.  Do not use the water guns when temperatures are near or below 0 degrees Celsius as this may result in the field surface freezing and become unplayable.