Field Conditions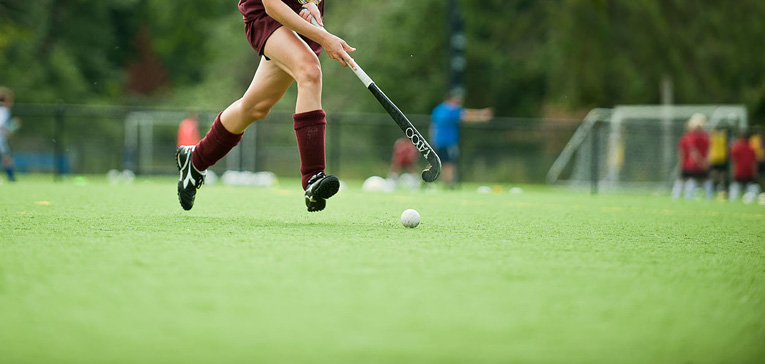 Field status update Friday, September 13 at 3:00 p.m.
This is the field status update September 13-20.
All grass soccer fields are now open for scheduled league games.
Gravel fields that are closed this weekend Ambleside H, Ridgeview and West Bay.
Klahanie Park east grass field is open for scheduled rugby.  Stadium field is now closed for an irrigation and drainage project until the end of September.
Diamonds are open for scheduled practices and games.
Ambleside D & E artificial turfs are open for scheduled practices and games.  Rutledge opens at 2pm on Saturday, September 14 for scheduled games and practices.  Reminder no warm-ups on grass field prior to playing on the artificial turf fields.
Follow us on Twitter to get updates
Klahanie Stadium Field irrigation and drainage project
Starting June 10, Klahanie Stadium Field will undergo irrigation and drainage work. The field will be closed until September 30 to allow new seeds to establish.
To book a field
Field use is allowed only with a permit. Please contact us to obtain a permit. 
Field conditions recording
Weather Guidelines
Rain: Grass fields are closed when there is significant rain, standing water, puddles or soft spots on the field. In these circumstances, you must move to your assigned all-weather alternates.
Snow or Freezing Conditions: All fields are closed when they are frozen, have snow or heavy frost on them.  This includes artificial turf fields, grass fields and gravel fields. Fields will be re-opened when the surface has fully thawed and drained.
This page is updated weekly on Fridays, and will have more frequent updates when conditions are very cold, snowing or very wet.  You can also follow the District on Twitter to get field condition updates.
Do not use the water guns when temperatures are near or below 0 degrees Celsius as this may result in the field surface freezing.