To learn more about closures and our response to COVID-19, and for updates on District operations, visit westvancouver.ca/covid.
Temporary Outdoor Patios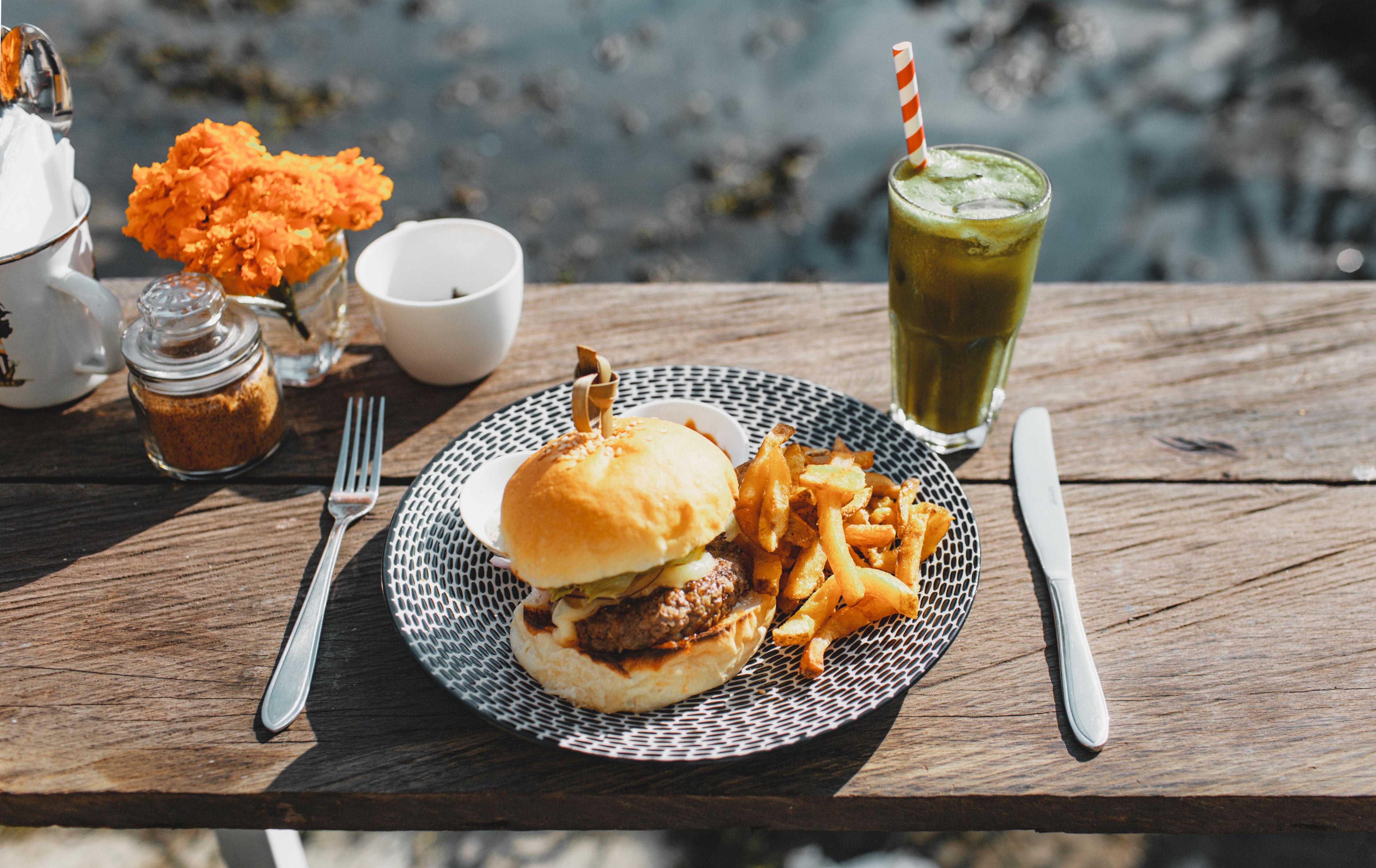 The Province of British Columbia's Restart Plan provides the framework for a phased re-opening of local businesses, including requirements for social distancing and new WorkSafeBC guidelines for each type of business. As a consequence, many businesses have to operate at a reduced capacity.
Council has endorsed a new program to enable West Vancouver businesses to accommodate more customers while operating in a safe manner in accordance with provincial guidelines. On September 14, 2020, Council approved an extension to the District's temporary patio (outdoor business area) program through October 31, 2021. 
Local businesses can establish temporary outdoor business areas, which could take the form of new or expanded restaurant patios, "winterized" patios for colder months, or outdoor retail space for other businesses. These temporary business areas could be located on a public sidewalk, in curbside parking spaces (where appropriate), or on private property. Under the District's streamlined application process:
Approval authority has been delegated to staff
Enforcement of on-site parking requirements is temporarily suspended
Requirements for development permits or development permit-exempt reviews is also temporarily suspended
No municipal fees will be charged
Guidelines
Guidelines for Temporary Outdoor Business Areas are available and include general requirements, guidelines for all installations, patio enclosures to allow for expanded weather protection and specific guidelines for installations on public property.
Application Process
Applications are to be submitted online
For all Temporary Outdoor Business Areas, the following information and documentation should be provided:

Details about the proposal (location, number of tables and chairs, other equipment, etc.)
Applicants will be required to review the Guidelines for Temporary Outdoor Business Areas and sign a Declaration that their proposal is in compliance with the Guidelines

In addition to the above, Temporary Outdoor Business Areas on public property will require a Street Occupancy Permit and proof of required Liability Insurance and Indemnification. Note: Fees are waived for patios and an insurance certificate naming the District of West Vancouver as additional insured for the amount of $5 million is required.
Forms
Temporary Outdoor  Business Areas - Guidelines
Temporary Outdoor  Business Areas -  Declaration
Street Occupancy Permit Request 
Please email completed application forms to:
Bylaw Services & Licensing Services
contact
Please email completed application forms to:
Bylaw Services & Licensing Services