To learn more about closures and our response to COVID-19, and for updates on District operations, visit westvancouver.ca/covid.
Support Seniors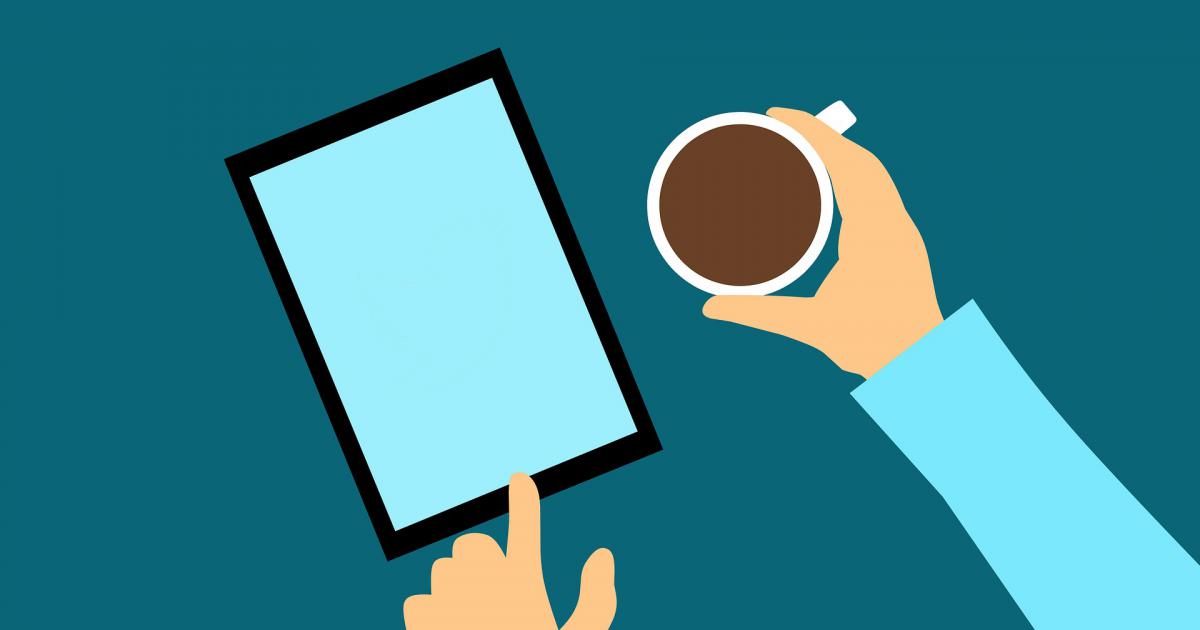 Tablet donations
Donate new or gently-used tablets to seniors in need and help them stay connected! In this time of self-isolation, it is important to stay virtually connected with family and friends but many seniors don't have the technology to do this. We will collect tablets, disinfect them and deliver them to seniors in need.
Tablets can be dropped off in-person, seven days a week, at the Seniors' Activity Centre from 10 a.m. to 2 p.m., or mailed to:
Seniors' Activity Centre
695 21st Street
West Vancouver BC V7V 4A7
Meals for at-risk seniors
Every day, our committed chefs and cafeteria staff prepare hundreds of meals for a growing lineup of seniors in need. In April, we delivered 2,438 dinners to at-risk seniors in West Vancouver.
A $10 donation will go a long way in our frontline battle, and if you can afford more, we'd be deeply grateful. Every dollar helps us in our pledge to never turn a senior away in our community.
All donations over $25 will receive a tax donation receipt. Payments can be made by cash, MasterCard, Visa, AMEX and cheque. Please make cheques payable to the West Vancouver Seniors' Activity Centre, 695 21st Street, West Vancouver, BC, V7V 4A7.
For more information and to donate today, call the Seniors' Help Line:
---
We're praising the people in @WestVanDistrict who are donating tablets to seniors to help them stay connected while they #stayhome #Vancouver @CityofVancouver @carolynglobal @jmacspeaks pic.twitter.com/nsPr4jPGx9

— The Morning Show (@morningshowca) April 10, 2020