Reduced Speeds in Residential Areas Pilot Project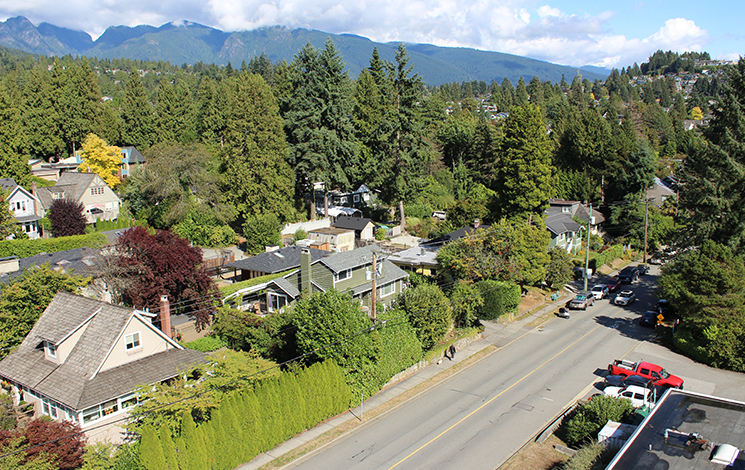 District staff are launching a pilot project to determine if traffic can be slowed from 50km/hr to 30km/hr in select neighbourhoods without traffic calming measures or enforcement. 
Lower speeds may result in safer streets. 
Current traffic data does not suggest excessive speeding on these streets, but these streets were chosen for the pilot due to reports of perceived speeding.
Traffic data will be collected in July and September 2020, prior to the project starting. There will be no traffic calming initiatives or enforcement efforts during this pilot project, as those measures will skew data results.
New 30 km/hr signs will be installed in the two test locations in September 2020. 
Test locations 
The test locations for this pilot project are:
Fulton Avenue between 12th Street and 16th Street
Bellevue Avenue between 17th and 25th Street
These areas were chosen because of the long blocks with uninterrupted stretches where vehicles can build speed. 
Data collection
Traffic data is collected at the same location during different times of day with the help of traffic tubes placed on the road. Traffic tubes are thin black tubes put on the road to capture speeds and volumes of vehicles. 
Staff will analyze the effects of speed reduction and review all data collected between September 2020 and June 2021.