To learn more about closures and our response to COVID-19, and for updates on District operations, visit westvancouver.ca/covid.
Resources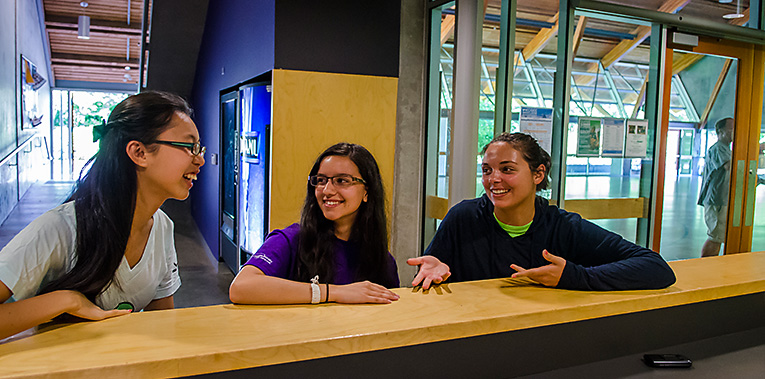 If you or someone you know needs support or has an issue to discuss, contact any of the following resources. These support services for youth are free, anonymous, confidential and available 24/7 by phone and online (including live chat):
Contact
Staff, including outreach workers, are here to help.
Teens Bus It!
All the information you need about taking the bus–from tips to apps to maps!