To learn more about closures and our response to COVID-19, and for updates on District operations, visit westvancouver.ca/covid.
Summer Work Experience & Adventure Program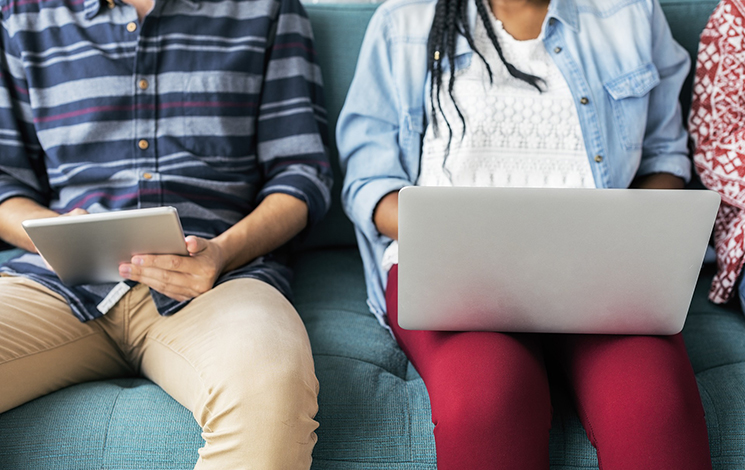 Supported through various community organizations and charitable foundations and offered by the District of West Vancouver's Youth Services team, the Summer Work Experience and Adventure Program is a unique 6-week opportunity for West Vancouver youth (ages 15–18) that provides them with employment training, a paid work placement and weekly outdoor adventures, such as kayaking and hiking.
The Youth Services team works together with local businesses to provide a positive first work experience for eligible, selected youth and convey a realistic healthy message to our young people about responsibility, relationships, and rewards. This year, the Youth Services team will partner with Power To Be to provide the weekly adventures that we hope will facilitate the further development of communication and leadership skills, plus increase self-regulation capacity in the youth.
Applications have been received and the program is underway. Please check again on May 1, 2020, for next summer's application process.
The first week of the six-week program focuses on workshops and training, such as:
developing an appropriate work ethic
preparing for a first job
interview skills
resume writing
first aid training
healthy living for stress reduction
employee rights and responsibilities
In addition, youth will develop additional tools that will benefit them at work, at school, and in social settings.
For the remaining five weeks the participants are:
employed at a business, as closely matched to their areas of interest as possible. There they train on the specifics of that particular job and contribute as a regular employee.
Friday Adventures
Each Friday, an adventure is planned and youth will learn to kayak or rock climb and spend time exploring the back country.
The youth who are accepted into the program live in, and/or attend school in, West Vancouver.
Occasionally the program participants are young people who present with issues that can make it difficult to find employment on their own, such as limited support from their families, poverty, language barriers, mental health diagnoses, and/or physical challenges.
Application Checklist
Applicants must meet all of the following criteria to be considered for the Summer Work Experience & Adventure Program:
at least 15 years old on or by July 1, 2019 or no older than 18 years of age by September 1, 2019
lives in, and/or attends school in, West Vancouver
legally entitled to work in Canada
available for ALL of the following dates: afternoon of June 26; full days July 15-19, July 22-26, July 29 - August 2, August 6-9, August 12-16, and August 19-23 (including overnight August 21 and August 22); and the afternoon of August 23 for the wrap-up celebration
has transportation to/from the West Vancouver Community Centre (2121 Marine Drive) and assigned work placement, either on their own and/or through the support of their parents/guardian
has a Social Insurance Number and their own bank account, or is committed to getting both by June 25, 2019
Important Dates for 2019
| | |
| --- | --- |
| May 1 | Applications available |
| May 29 | Application deadline (by 12 p.m.) |
| June 4–7 | Interviews |
| June 8 | Final selection and notification |
| June 26 | Mandatory orientation for selected participants |
| July 15 | Summer Work Experience & Adventure Program begins |
| August 21–23 | Overnight Excursion – Camping with Power To Be |
| August 23 | Summer Work Experience & Adventure Program end and celebration! |
Applications have been received and the program is underway. Please check again on May 1, 2020, for next summer's application process.
Contact
For more information about programs activities for youth, please contact:
Melanie Clark
Youth Services Program Coordinator