Youth
Find out about activities, programs, and services for youth from 11 to 18 years old, and additional support for youth ages 13-18. Check out social media to stay up-to-date on events!
SUMMER WORK EXPERIENCE & ADVENTURE PROGRAM
The Summer Work Experience & Adventure (WEA) Program is a unique opportunity for West Vancouver youth ages 15–18 to gain much-needed pre-employment training at an appropriate work placement, while also enjoying fun and challenging adventures!
Through support from various community organizations and charitable foundations, the Youth Services' team is able to offer up to 10 youth placements.
Submit your application online by Friday, May 26.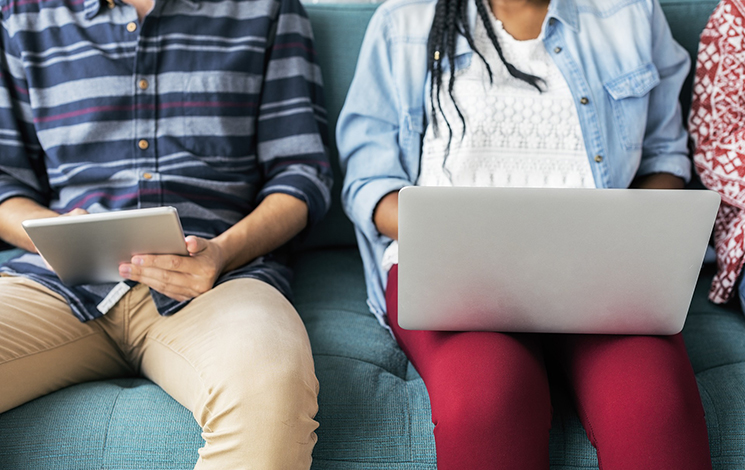 Whatever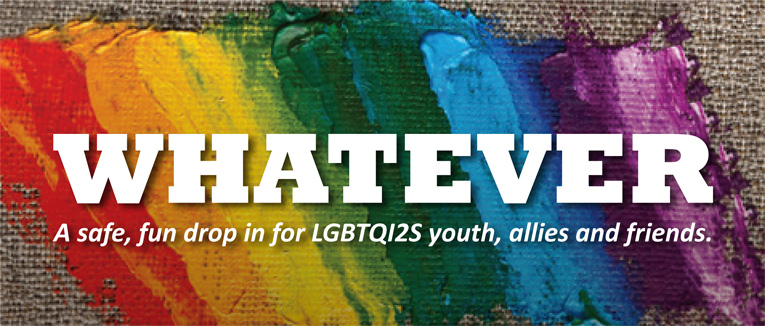 Join us every Thursday for activities, events, information, resources and referrals for queer and transgender youth, allies, families and friends. 
There will be opportunities to be involved in special events, raising community awareness and leadership development.
Location: Youth Lounge, West Vancouver Community Centre
Dates: drop-in 6–8 p.m. every Thursday; Youth Committee: 8–9 p.m. twice a month
| | |
| --- | --- |
| April 27 | Drop-in |
| May 2 | Special Event (Bar-B-Queer) |
| May 11 | Drop-in |
| May 18 | Drop-in | Committee Meeting |
| May 25 | Drop-in |
| June 1 | Drop-in | Committee Meeting |
| June 8 | Drop-in |
| June 15 | Drop-in | Committee Meeting |
| June 22 | Special Event |
| June 29 | Drop-in | Committee Meeting |