Youth
Youth Appreciation Awards
West Vancouver's Youth Appreciation Awards take place each year during BC Youth Week (May 1-7).
The Youth Appreciation Awards are designed to celebrate and acknowledge the achievements and dedication of youth and youth groups who have made a significant contribution to their local or global community and who show initiative, enthusiasm, commitment and a positive attitude. 
If you work with or know an exceptional youth or youth group, nominate them for an award!
Whatever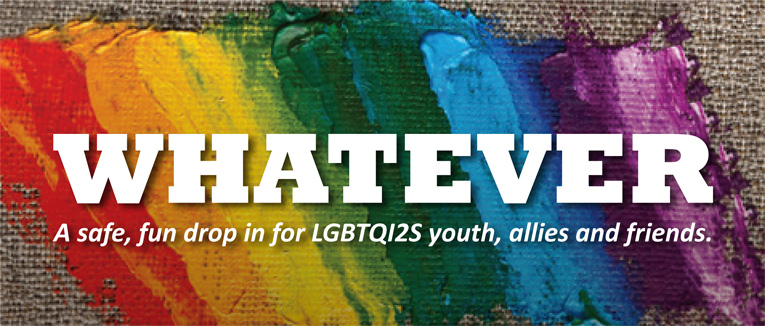 Join us every Thursday for activities, events, information, resources and referrals for queer and transgender youth, allies, families and friends. 
There will be opportunities to be involved in special events, raising community awareness and leadership development.
Location: Youth Lounge, West Vancouver Community Centre
Dates: drop-in 6–8 p.m. every Thursday; Youth Committee: 8–9 p.m. twice a month
Whatever will be back again after Spring Break. See you on Thursday, April 5!