To learn more about closures and our response to COVID-19, and for updates on District operations, visit westvancouver.ca/covid.
Capilano Pacific Trail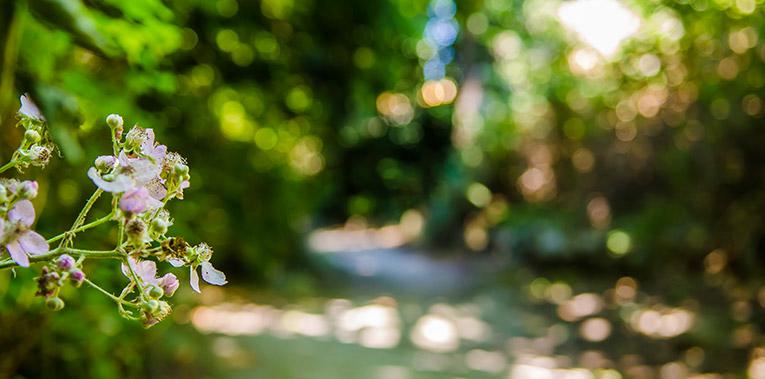 Trail Closed for repairs October 19 to November 13
The Capilano Pacific Trail will be closed for major repairs from Monday, October 19 to Friday, November 13. The repair work will take place just south of the Moyne Drive access point and the trial will be closed from that point to the access point at Keith Road.
The work is required to repair a section of the trail that has significant slope erosion.
The recommended detour is to use Moyne Drive to Rabbit Lane to Stevens Drive to Hadden Drive to Mathers Avenue to 3rd Street to the new path along the Upper Levels Highway to Keith Road.
---

Capilano Pacific Trail starts at the dog walk area of Ambleside Park and follows a path along the river until signs direct you up to Keith Road.  From Keith Road, head east past Klee Wyck Park and then turn north on a roadway until you reach the forest.  The trail goes through the Capilano River Regional Park to the Fish Hatchery, Cleveland Dam and Capilano Lake.
Difficulty Level: Easy
Distance: 15 km return
Elevation gain: 236 metres
Estimated completion time: 4 hours
---
Enjoy the outdoors, but stay apart. 
Please remember to: 
Learn more about the District's response to COVID-19:
Contact
For more information, please contact the Parks Department.
Dogs
Well behaved dogs are allowed on the Capilano Pacific Trail. Check out Dogs in Parks for more information, including off-leash parks in West Vancouver, licensing and more.
Map
Here's a map of Capilano River Regional Park and the Capilano Pacific Trail