Stewardship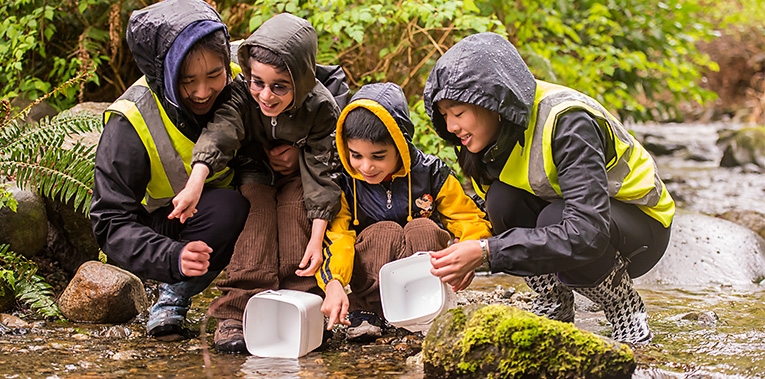 Help protect our environment for future generations by caring for, enhancing and protecting our green spaces.
From protecting old growth trees to maintaining and enhancing fish habitat, there are many environmental initiatives for you to support and stewardship groups to get involved with.
Stewardship Groups
Below is information on current stewardship groups in West Vancouver, including contact information and website links (if available). If you are interested in more information, including joining a group, please use the contact information provided.
Invasive Plants
Invasive plants are non-native species that have been introduced to British Columbia without the insect predators and plant pathogens that help keep them in check in their native habitats.
Find out how you can help stop the spread of invasive plants in our community.