This welcoming facility, operated specifically for seniors within the community, offers inclusive programs and activities to encourage a healthy, active and social lifestyle.
Programs & activities
Visit the Leisure Guide website to view all programs and activities, view recreation schedules, or go straight to registration!
Seniors' Activity Centre Schedules
Winner of Program Excellence Award
The Keeping Connected program receives the British Columbia Recreation and Parks Association (BCRPA) Program Excellence Award.
Facility
Learn more about the many spaces inside of the Seniors' Activity Centre!
Membership Renewal
An annual membership is required to participate in most  Seniors' Activity Centre programs, trips, events or visits. 
To avoid delays when registering for programs, please buy or renew your membership prior to registration.
Membership at the Seniors' Activity Centre gives you:
a 30 per cent discount at the Garden Café
reduced program fees at the Seniors' Activity Centre
amazing opportunity to reconnect with old friends and make new ones!
opportunities to connect to your community through volunteering
Cost
L.I.N.K.S Program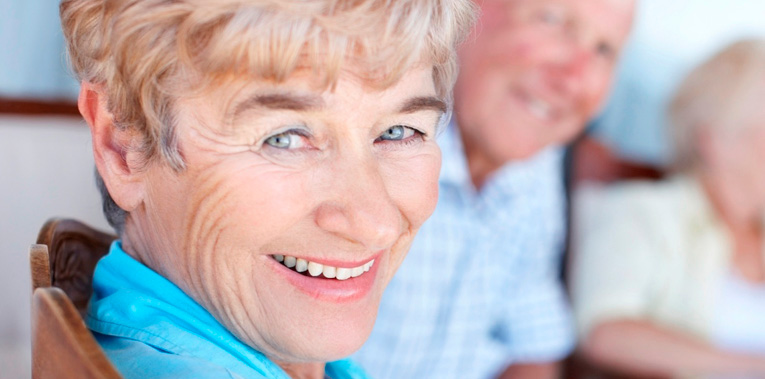 This program matches older isolated adults with volunteers who assist with transportation and recreational options, the registration process and initial stages of participation until they gain confidence to 'Live Independently and Keep Social'.
To refer someone in need of assistance, contact Robyn McGuinness, Links Project Coordinator:
Volunteer with L.I.N.K.S.
As a L.I.N.K.S volunteer, you will brighten someone's world by encouraging new friendships through social activities and help create a sense of community belonging. 
Contact Robyn McGuinness, Links Project Coordinator for more information:
Shuttle Bus Service
Ride with us!
The Shuttle Bus offers a convenient, friendly and affordable service for seniors to easily access the Seniors' Activity Centre, and local businesses including financial institutions, grocery stores and doctors' offices around West Vancouver.