This welcoming facility, operated specifically for seniors within the community, offers inclusive programs and activities to encourage a healthy, active and social lifestyle.
Programs & Activities
Visit the Leisure Guide website to view all programs and activities, view recreation schedules, or go straight to registration!
Seniors' Activity Centre Schedules
Seniors' Shuttle Bus
The Seniors' Activity Centre Shuttle Bus serves the transportation needs of seniors living in West Vancouver by offering access to the Seniors' Activity Centre, doctors' offices, grocery stores, financial institutions and local businesses.
Seniors' Activity Centre Shuttle Bus Schedule
Garden Side Café Menu
Members and non-members of any age can enjoy a healthy menu and catering choices for lunch, dinner, or a quick snack. View the menu for updated Café hours.
Menus are subject to change.
Membership Renewal - Adults 55+
An annual membership is required to participate in most  Seniors' Activity Centre programs, trips, events or visits. 
To avoid delays when registering for programs, please buy or renew your membership prior to registration.
Membership at the Seniors' Activity Centre is open to adults 55 years of age or older, and gives you:
a 30 per cent discount at the Garden Café
reduced program fees at the Seniors' Activity Centre
amazing opportunity to reconnect with old friends and make new ones!
opportunities to connect to your community through volunteering
Cost
Special Services Society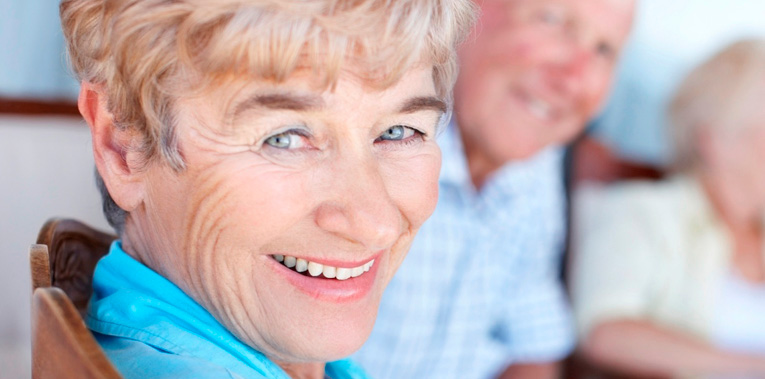 One person caring about another represents life's greatest value. Allow our compassionate and knowledgeable team of volunteers to help you and your dear one to explore their options. It can be as simple as a cheery phone call every day, or a ride to a medical appointment.
We can also suggest fun activities to expand their social life. Remember, it is important to have a twinkle in your wrinkle!
Contact Bunny at 604-925-7281 for more information.
Shuttle Bus Service
Ride with us!
The Shuttle Bus offers a convenient, friendly and affordable service for seniors to easily access the Seniors' Activity Centre, and local businesses including financial institutions, grocery stores and doctors' offices around West Vancouver.