Inglewood Campus of Care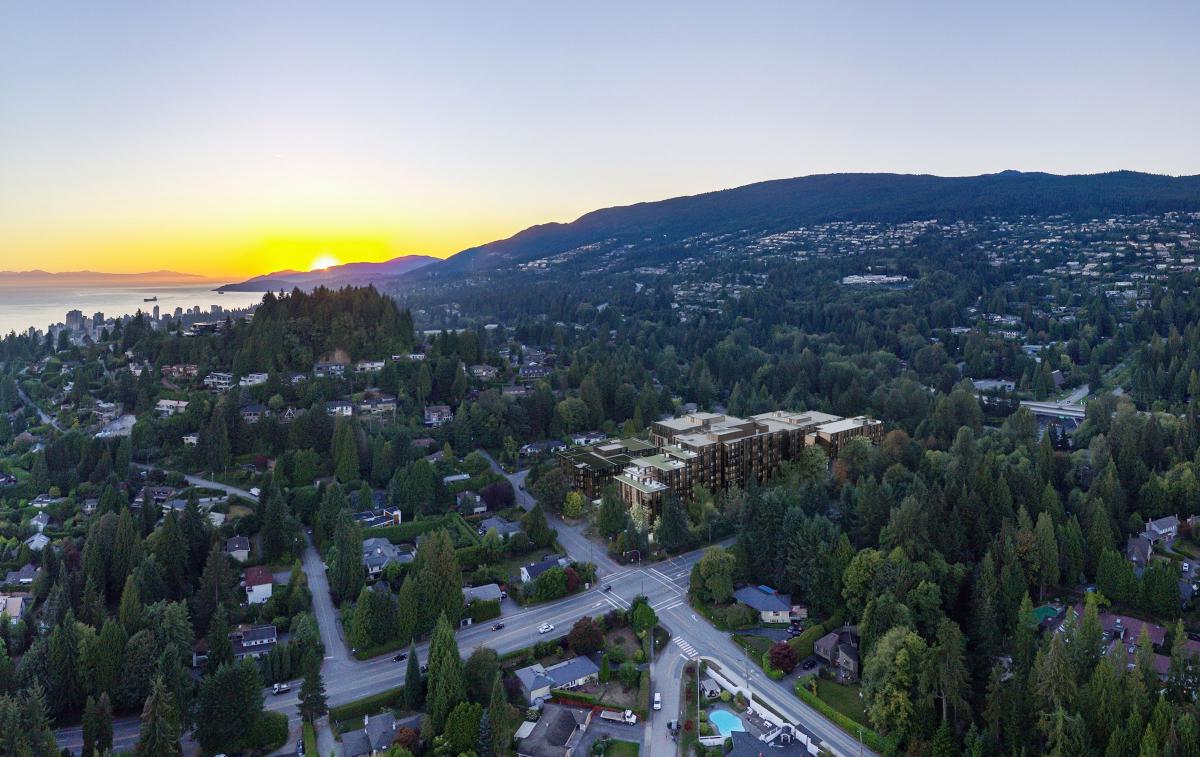 June 2021 Update
Inglewood is hosting a series of virtual information meetings about its development proposal. Please visit the applicant's website for information on the dates and times of the meetings and learn how to join the meetings. Note: These are not District consultations, they are applicant-sponsored meetings.
Background
The District has received a development application for the Inglewood Campus of Care redevelopment. The application includes 725 Inglewood Avenue and 721, 725, 733, and 735 Burley Drive. The proposal is to redevelop the site with seniors' care and housing.
The proposal is to develop the site in phases: The first phase would be to construct the new long term care buildings and move the existing residents in, then demolish the existing facility. The subsequent phases would see the full build-out of the site, including assisted living and long term care, affordable housing, and residential rental for seniors. 
The project details, including the proposed building designs, heights, building programming, access, landscaping, and more can be found in the tabs below.
The application is under review. Dates for future public meetings and considerations by Council will be posted to this page as they are determined.