5665 Westport Road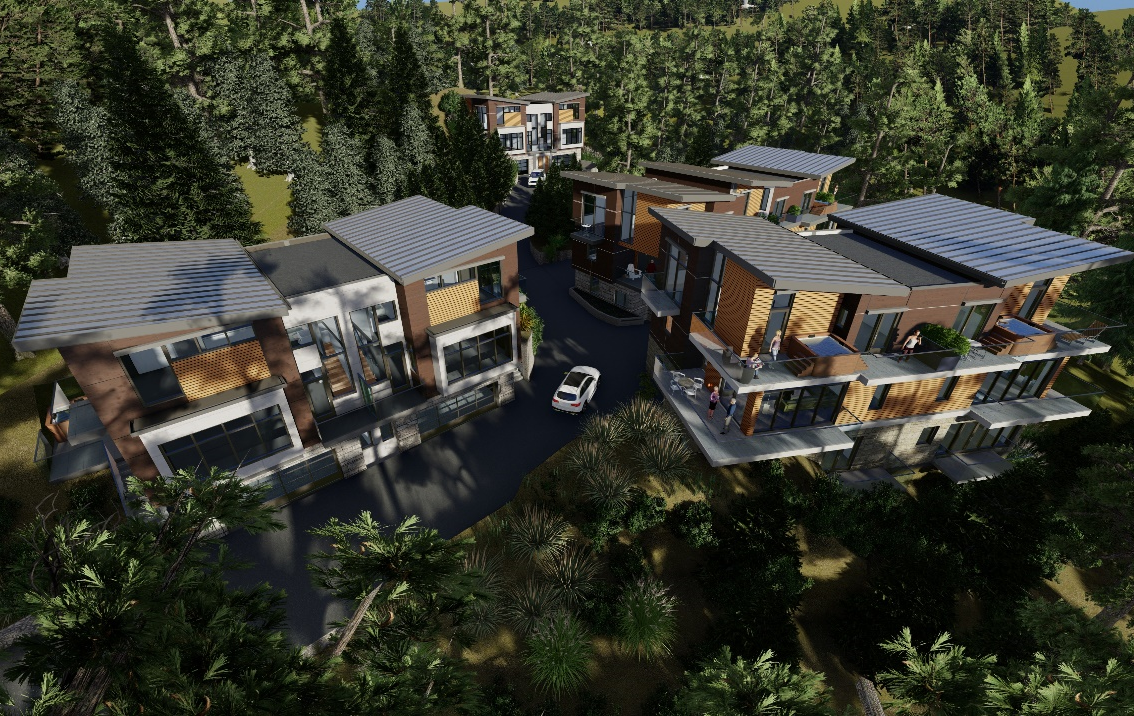 September 2021
The proposal was considered and supported by the Design Review Committee (DRC) at its July 15, 2021 meeting. To view the meeting minutes, visit:
The applicant is working on revisions to the proposal in response to the comments by the DRC. Next steps on the proposal will be posted when they are available. A date for Council consideration of the development proposal has not been determined.
March 2021
The District has received an application to rezone 5665 Westport Road for nine units. The application is currently under staff review.
October 2020
Council received an information report regarding a preliminary development proposal for 5665 Westport Road for 9 units at its October 5, 2020 meeting. The District has not received a rezoning application at this time.
September 2020
The preliminary proposal for 5665 Westport Road to develop the site with 9 units will be considered for information by Council at its October 5, 2020 meeting.
July 2020
The applicant held an in-person preliminary public consultation meeting on July 22, 2020 to receive community feedback on a potential redevelopment proposal. Information about the proposal is also hosted on the applicant's website at 5665Westport.com. 
Note: The preliminary meeting and virtual consultation were development-sponsored and was not a District-held consultation or hearing.
A formal development application has not been submitted to the District's Planning and Development Services department. Provided the applicant submits a formal development application, the District will process the development application in compliance with the Development Procedures Bylaw which requires ongoing public consultation.