To learn more about closures and our response to COVID-19, and for updates on District operations, visit westvancouver.ca/covid.
303 Marine Drive (Temporary Commercial Building)
On February 19, 2018, Council approved a Development Permit for a temporary commercial building on the site.
The 5,685 square foot building will be used to promote events and information for Darwin Properties (the property owner).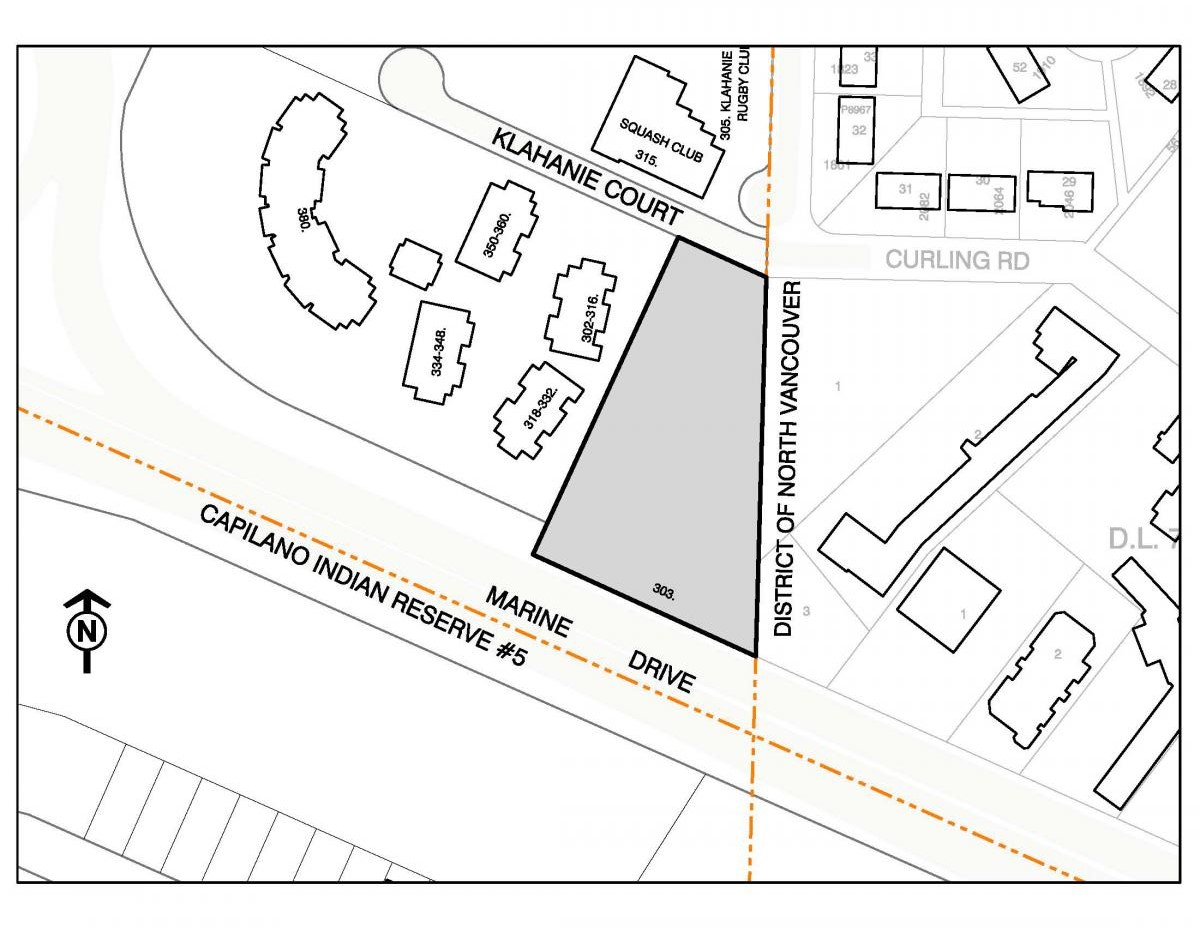 QUESTIONS
Lisa Berg
Senior Community Planner