To learn more about closures and our response to COVID-19, and for updates on District operations, visit westvancouver.ca/covid.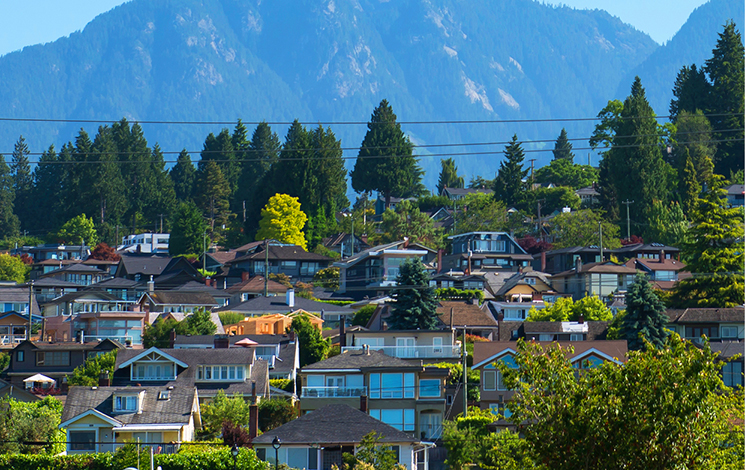 Our neighbourhoods are changing, as existing modest homes are replaced with much larger ones that include significant alterations to the surrounding landscape. The issue, however, is less about the style of new houses but rather, how this new development is integrated within existing neighbourhoods.
A well-maintained boulevard—the strip of land that separates the edge of the road from your property line—adds character and class to the neighbourhood. However, changes you make to your boulevard cannot negatively impact municipal services, reduce public safety or restrict public access.
More Information
One of the most difficult that West Vancouver has ever faced, housing bulk defies simple solutions.
More Information