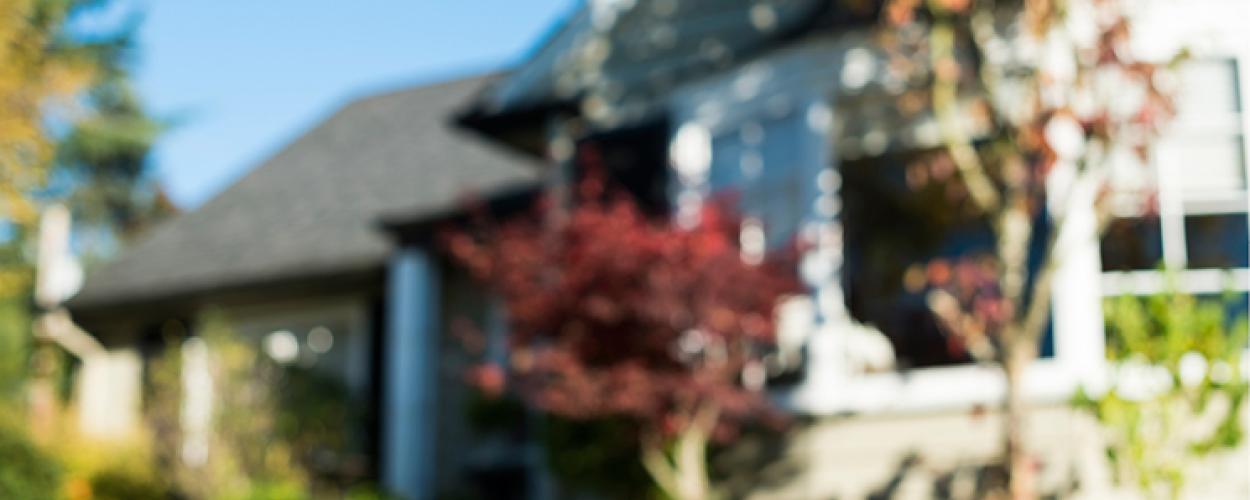 NOTE: Effective January 1, 2018, the District of West Vancouver will no longer be involved in regulation of oil tanks. Individuals and developers will need to manage their own liability and exposure by following the BC provincial regulations for sites, found at this link.
Years ago, homes were often heated with heating oil, and many West Vancouver homes built between the 1920s and 1960s had fuel storage tanks buried close to their foundations. Fuel tanks are no longer in use, but homeowners may not know that a tank is on their property. If you have one, it is important that you have it removed.
Signs of a fuel tank
• a filler pipe protruding from the ground
• a vent pipe at the side of your house
• a metal pipe cap close to your front or backyard
• a sunken area on your lawn
Why you should remove an underground fuel tank
Underground fuel tanks present significant potential for environmental contamination. If a tank on your property leaks oil, you could be liable for damages. A fuel tank on your property can also complicate real estate transactions and may restrict your insurance coverage.
Steps to ensure your property is free of fuel tanks
1. Have your property surveyed by an environmental consultant. To locate a provider, search "fuel tank environmental consultant BC".
Optional: Check with West Vancouver Fire & Rescue to see if there are any reports registered to your property relating to fuel tanks by calling 604-925-7370 or by emailing the fire department at [email protected]. Note: Closure Report records are only maintained up to Dec 31, 2017.
2. If a fuel tank is located, you will need to hire a qualified environmental consultant or engineer to work alongside the professional oil tank contractor. Once the tank is removed, the environmental consultant will take soil samples to ensure it is not contaminated.
3. If necessary, report leaks and spills. Provincial law requires that you, your contractor and/or the professional engineer report certain petroleum releases, or threats of release, to the local fire department (West Vancouver Fire & Rescue) and the BC Ministry of Environment (depending on the nature and volume of the release, as well as contamination levels).
4. Retain copies of all records as you may be asked to produce them later if you sell your property, obtain financing, renew your home insurance or file a claim.
Effective January 1, 2018, there are no District bylaws governing the removal or inspections associated with the decommissioning and/or removal of an underground oil tank detection & removal.