To learn more about closures and our response to COVID-19, and for updates on District operations, visit westvancouver.ca/covid.
Property Search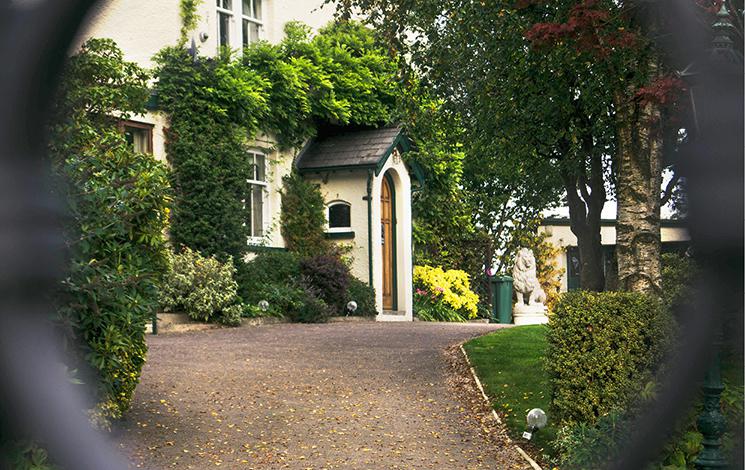 You can request information on any property in the District of West Vancouver from the Permits and Inspections Department. This is known as a Comfort Letter and will provide any details available on permits issued, date of occupancy, outstanding work orders, zoning information and Board of Variance applications.
A Comfort Letter does not include copies of records or house plans.
Please submit your Comfort Letter request in writing, along with payment (see below for fee information) by cheque made payable to the District of West Vancouver, to:
Permits & Inspections
750 17th Street
West Vancouver BC V7V 3T3
Fees
Single family or duplex: $210 (includes GST)
Condominiums/apartments: $315 (includes GST)
Commercial, industrial and institutional: $525 (includes GST)
To include in your request:
Name, address, contact phone number and fax number
Owner's authorization (if you are not the registered owner)
Address of property
Legal description of property
Strata Lot Number if applicable
Cheque for $210 or $315, payable to the District of West Vancouver
Itemized requests, such as.

details and status of permits
Date of Occupancy Certificate
outstanding issues
zoning
If you submit a current site survey, it will be reviewed by a Plan Checker and the setback requirements and other related information will be included in the letter. The letter is prepared within five working days of receipt of request.