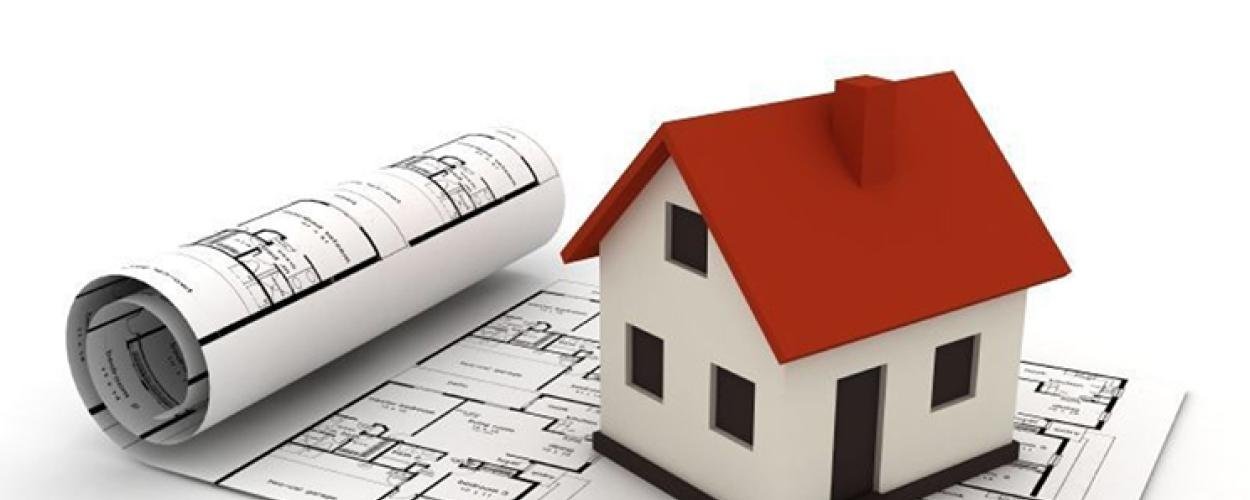 The District has scanned all historic building permit plans on file for West Vancouver properties into digital format. Some records date back to the 1950s.
Homeowners are now able to order digital copies of the house plans on file for their property. These plans will be sent via email through a secure file sharing link for $115 plus GST.
Please complete the online form to request plans for your property. Completed forms can be submitted by email to [email protected]. Please note that the processing time for this request is five working days.