Boulevard Encroachment Permit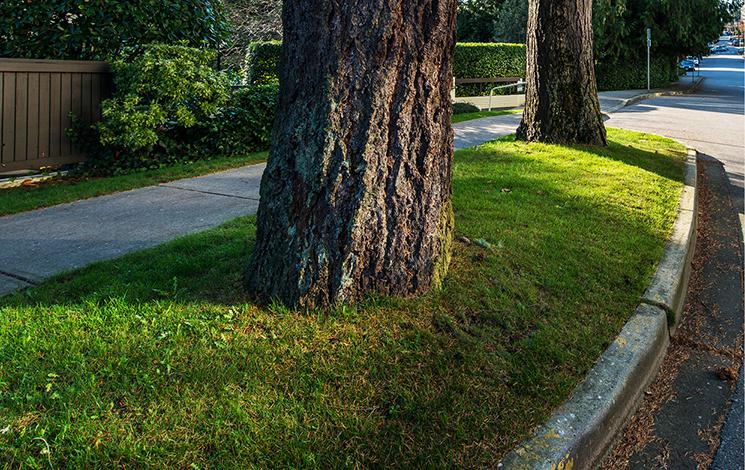 Residents are responsible for maintaining the boulevards adjacent to their property. The strip of land that separates the edge of the road and the residential lot is municipal property, but it also forms a natural extension of the property for purposes of access.
You need an Encroachment Permit to place the following items on your boulevard:
parking spaces
retaining walls that are part of a driveway (retaining walls over 4 feet require a building permit)
driveway heating coils closer than two metres to the road
access steps
low fences: up to 1.0 metres high for any fence. Up to than 1.2 metres high if a semi-transparent design. If the boulevard slopes below the road elevation, then the fence may be up to 1.8 metres high
gate posts up to 1.8 metres and pillars up to 1.2 metres high
rocks and similar obstructions spaced intermittently up to 1.2 metres high
a berm, retaining or garden wall up to 1.2 metres high (walls higher than four feet require a building permit)
a pedestrian entry gate up to 3.5 metres high
For specific details on what you can place on your boulevard, see Boulevards and Encroachments.