Permits & Licences
A number of activities in the municipality require a permit or licence, many of which are listed below.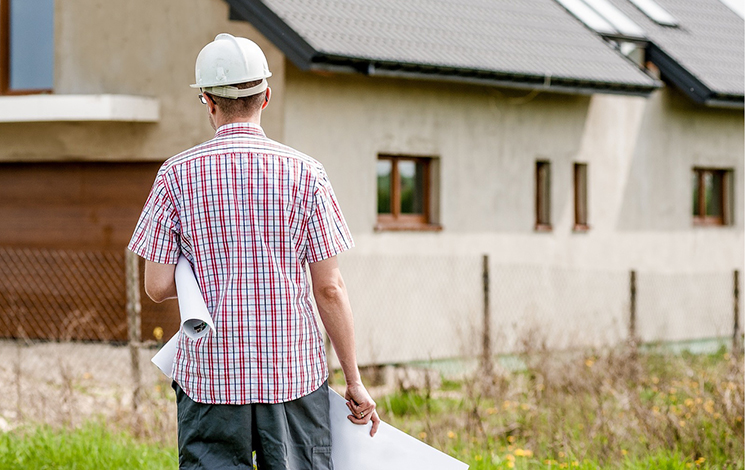 If you are building or renovating, make sure you are aware of and follow the necessary processes for permits and inspections. Learn more about building, mechanical and plumbing permits.
More Information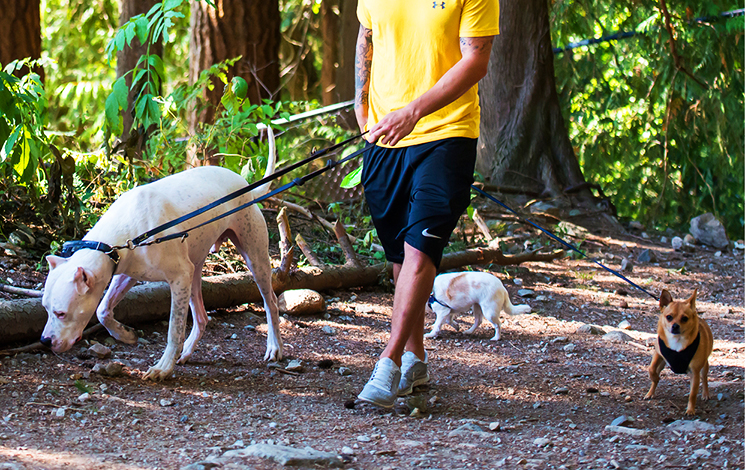 Learn more about dog licences, sign permits and parking permits. Bylaw & Licensing Services provides education and enforcement for municipal bylaws, rules and regulations designed to keep citizens safe.
More Information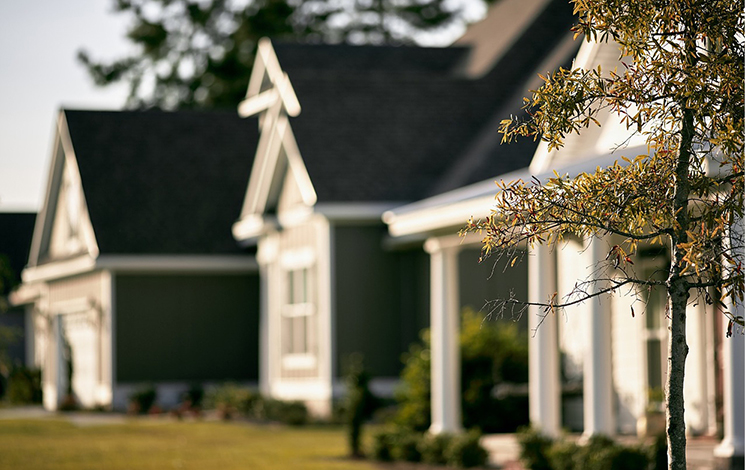 The District works to ensure that new development is serviced by appropriate levels of utilities and provides engineering review of development applications and building permits.
More Information