WestVanCollect App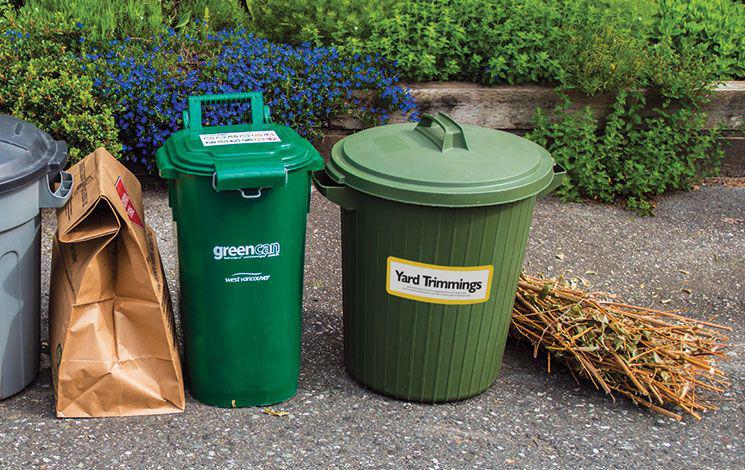 Never miss another collection day!
Download the WestVanCollect app to get your collection schedule on your phone.
You can also use the app to schedule reminders and receive alerts in cases of service disruptions. WestVanCollect is the best method to reach you if we need to send out a service alert.
Download:
WestVanCollect is available for iPhone and Android phones.
Collection Times
Collected every week
Collected every other week
Set out times
collection begins at 7:30 a.m.
set materials out after 5 a.m. on collection day, not the night before
Illegal Dumping
Dumping household garbage and junk in West Vancouver parks and public garbage cans is illegal. This includes dumping household waste in and around public garbage cans.
Apartments and Condos
Check out all the tips, tricks and resources available for responsible waste management for apartments, condos and townhouse complexes.