To learn more about closures and our response to COVID-19, and for updates on District operations, visit westvancouver.ca/covid.
Environmental Development Permits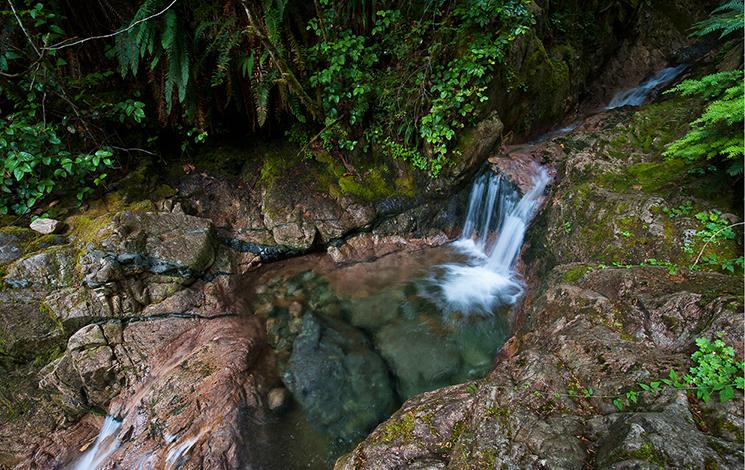 If you are doing any work within 15 metres of the top of any watercourse bank, you will need an environmental development permit. This includes:
construction of any structure or building
construction of impervious or semi-pervious surfaces
landscaping
tree removals or pruning of any sized trees (more than 10-centimetre diameter at breast height)
You may not need an environmental development permit if your work only includes:
interior renovations
construction more than 15 metres from the top of bank boundary
maintenance of existing landscaping
For Environmental Development Permits for tree work only, a completed application form and an arborist report is required.
Contact
Planning & Development Services
Related Information