To learn more about closures and our response to COVID-19, and for updates on District operations, visit westvancouver.ca/covid.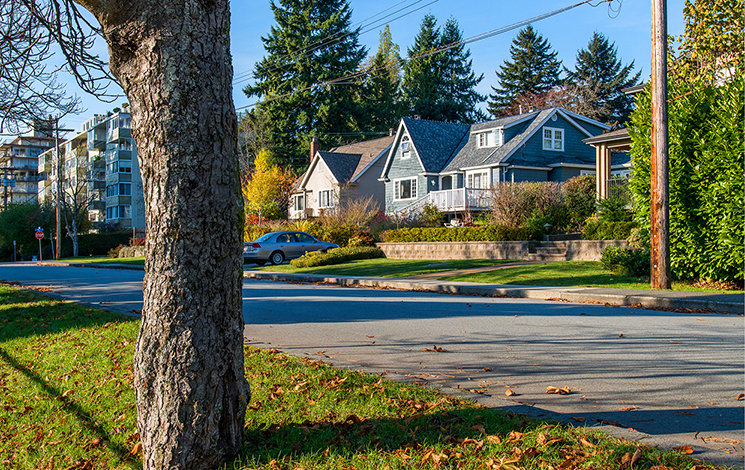 If you are building a structure on your property, including retaining walls, stairs, pools and decks, you will need a permit (generally permits are not required for re-roofing, exterior cladding, window replacement, fences or landscaping). 
Please also check the zoning for your particular property. Permit requirements vary depending on your lot size and dimensions, presence of creeks, if you are on a slope or if covenant is attached to your property.