To learn more about closures and our response to COVID-19, and for updates on District operations, visit westvancouver.ca/covid.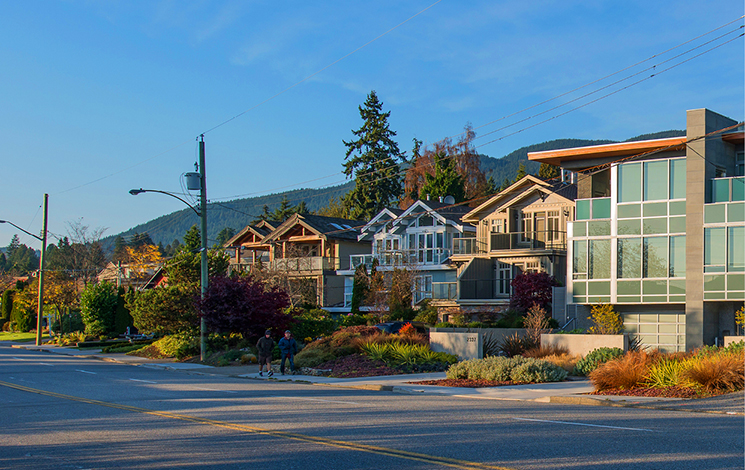 The Official Community Plan (OCP) is a high-level policy document that provides a framework for decisions and actions to preserve the quality of life in West Vancouver.
The Zoning Bylaw is consistent with the objectives of the OCP. It regulates location and use of buildings, height of structures, the use of lands and areas for open space. For this purpose the municipality is divided into zones.
Zoning information is available on WestMap, and the Zoning Index Map.
There are three main types of Development Permit Areas: Environmental, Form & Character, Duplex
More Information
If a proposed use of a site is not allowed by the Zoning Bylaw, then a rezoning application is required.
More Information
Whether it's a single family lot or a large development, there are many things to consider and review when planning for subdivision.
More Information