Other Jurisdictions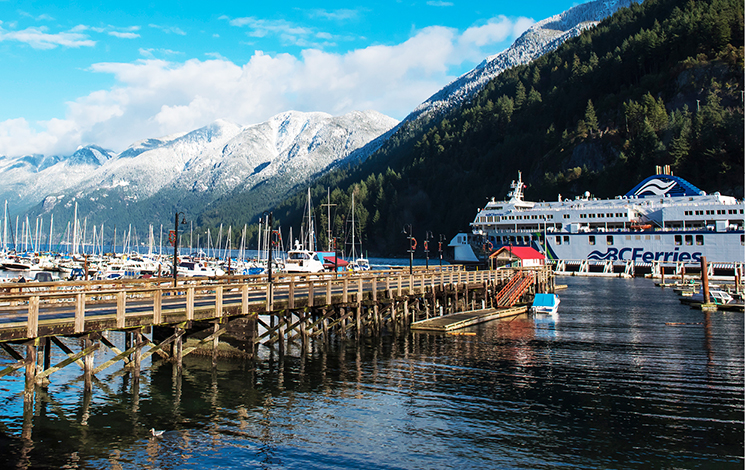 West Vancouver is one of three municipalities that make up the North Shore, and is a member municipality of Metro Vancouver, the governing body of the Greater Vancouver Regional District.
The municipality is responsible for managing and protecting the foreshore, but a number of other agencies are responsible for activities in the water, including the Port of Vancouver, the Coast Guard and the Department of Fisheries and Oceans. In Horseshoe Bay, on the western region of the municipality, is a BC Ferries terminal, a crown corporation of the Province of British Columbia. At the eastern border of the municipality is the Capilano Reserve, part of the Squamish Nation. West Vancouver works closely with these agencies.
CONTACT
The District operates as an advocate for members of the community related to projects or initiatives in West Vancouver that are led by agencies outside our municipal jurisdiction.
If you have questions or concerns please contact:
Kristi Merilees
Manager of Community Relations & Communications