To learn more about closures and our response to COVID-19, and for updates on District operations, visit westvancouver.ca/covid.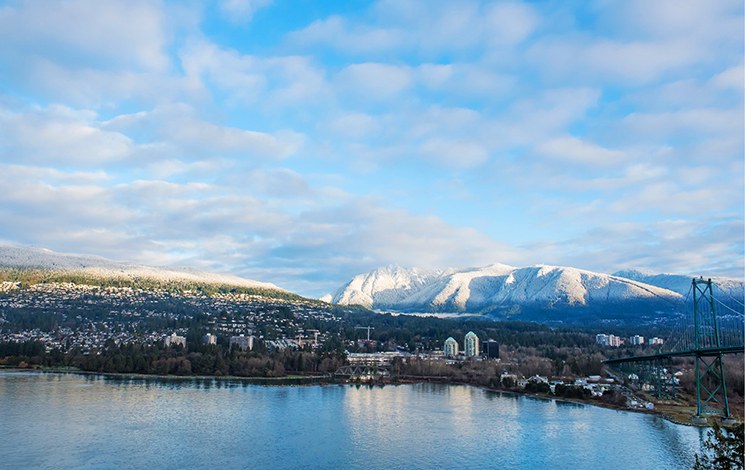 West Vancouver is one of three municipalities that make up the North Shore, and is a member municipality of Metro Vancouver, the governing body of the Greater Vancouver Regional District.
The District of West Vancouver is committed to governing under fiscal best practices, to the highest ethical standards, with a commitment to transparency, and with the goal of including as many citizens as possible in Council meetings, community consultations and the democratic process.
The District operates under a Council/Manager system, under which the elected Council provides policy direction to staff, which then implements Council policy.