Housing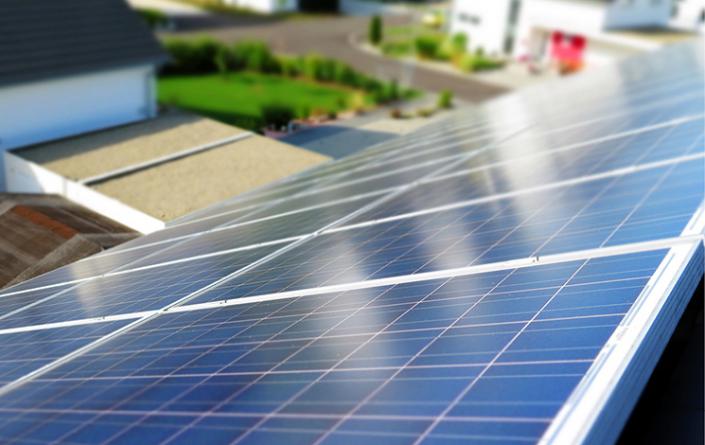 The natural gas used for space heating, cooking, and the heating of water for showers, appliances, and pools makes housing the largest source of GHGs in West Vancouver. Electricity also uses a lot of energy in the home including lighting, heating, and appliances.
Most houses have a lot potential of to save energy and money through a range of technologies and behaviours.  The utility companies and the provincial governments often offer discounts for more testing and buying more efficient products.
Some easy things include:
A programmable thermostat can keep your home comfortable when needed, but help saves energy overnight or when unoccupied.
Run your dishwasher only when it's full and put it on air dry
Switch from washing laundry hot water to washing laundry in warm or cold water washing. It works just as well.
Sign up to track your natural gas and electricity use at BC Hydro & FortisBC websites (you can also get an electronic bill to save paper).
Put LED bulbs in lights that you use a lot.
Change the air filter in your furnace/air conditioning system at least twice a year
Seal leaky doors and windows with weather stripping and caulking.
Install a low-flow showerhead to cut hot water use by a third.
Go to the next step:
Get a cover for your outdoor pool and look at installing solar thermal technology to heat the water
If you furnace is more than 15 years old, you could save significant energy by upgrading your natural gas furnace. Have a qualified contractor advise you.
Check your energy performance with an official home energy audit
Make sure all of your electronics and appliances are ENERGY STAR rated where possible
Residents that switch from a fossil fuel heating system (oil, natural gas, or propane) in their homes to an electric air-source heat pump may be eligible for a rebate.
More Information
Do you know that the BC Building code requires that all new single-family homes must provide space to accommodate future solar collectors and piping from the roof to the home's primary heater?
More Information