To learn more about closures and our response to COVID-19, and for updates on District operations, visit westvancouver.ca/covid.
Home-Based Business Licence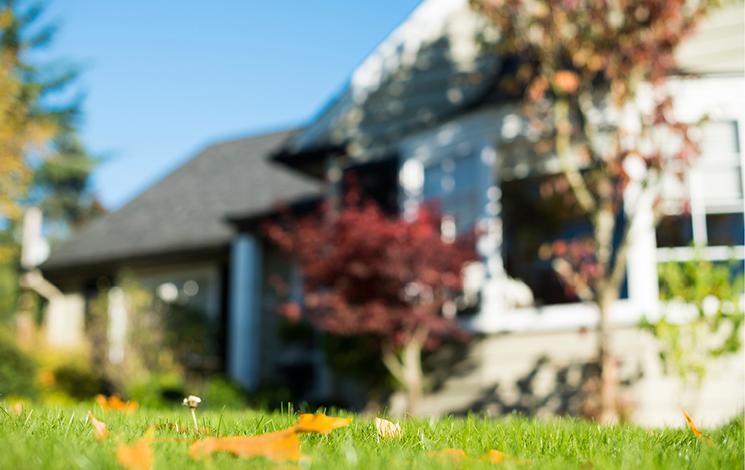 Home-based businesses can be a great option for sole proprietors, small family businesses and start-ups. Physicians offices are also allowed in duplexes and multi-family complexes.
If you would like to start a home-based business, you need to have a business licence.
Your home-based business cannot have more than two members and you need to be immediate family. Your home-based business needs client parking available onsite. For a complete list of the rules and regulations, please read the Zoning Bylaw.
The following are not permitted as home-based businesses:
beauty salon or barber shop
orchestra or band training
places of public assembly
real estate sales
restaurants
retail sales directly from the site
schools or recital areas
stables or kennels for the boarding and breeding of animals
salvage or repair of vehicles
More information
Home offices are regulated by the Zoning Bylaw, section 130.04
Contact
Bylaw & Licensing Services