To learn more about closures and our response to COVID-19, and for updates on District operations, visit westvancouver.ca/covid.
Commercial Vehicle Decals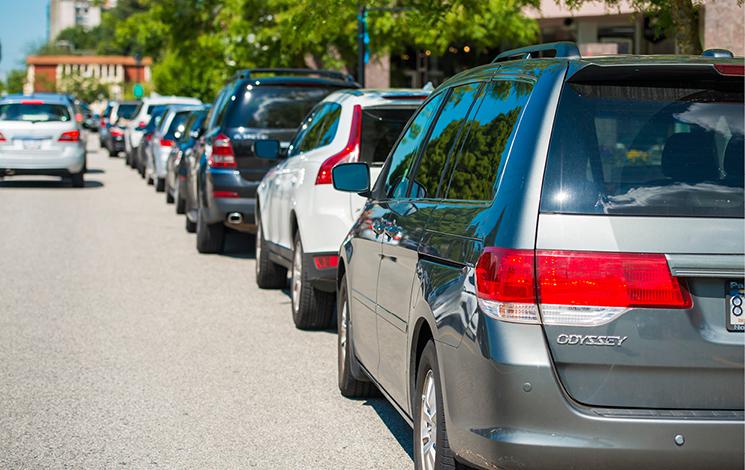 Effective January 1, 2020, commercial vehicles are no longer required to display a Commercial Vehicle Decal in the District of West Vancouver.
Bylaws & Licensing Services will no longer issue them.
Contact
Bylaw & Licensing Services