To learn more about closures and our response to COVID-19, and for updates on District operations, visit westvancouver.ca/covid.
Information for Businesses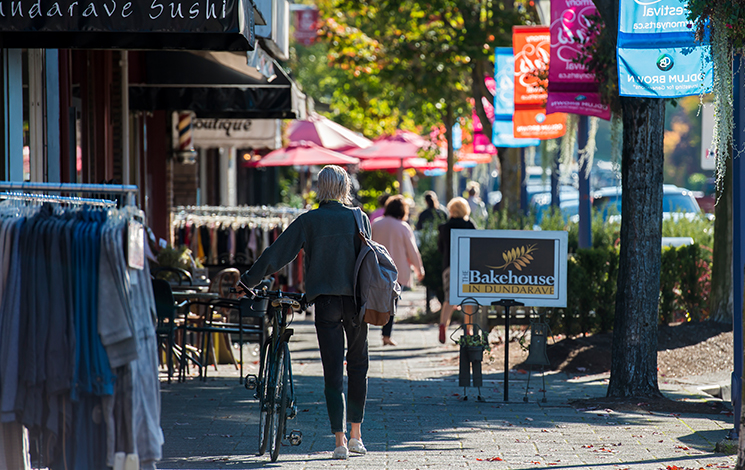 If you operate a business in West Vancouver, we've made it easy for you to find all the information you need.
Find information on fire safety regulations, including fire permits and Fire Safety Plans.
More Information