Filming in West Vancouver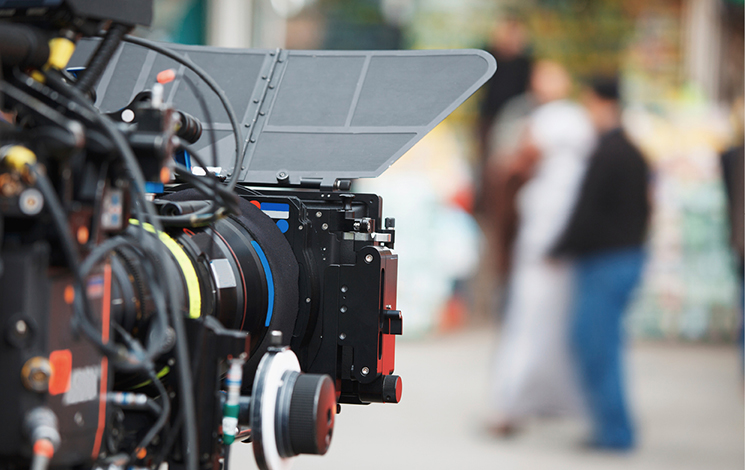 West Vancouver is a popular location with producers, film-makers and photographers because of its unparalleled scenery, parks and beaches, cliffs, coves, modern and unique private residences, historic municipal buildings, and state of the art recreation facilities. Easy access to the Sea to Sky Highway and Vancouver make West Vancouver a great choice for your production. 
Please familiarize yourself with the West Vancouver Filming Policy before applying for a film permit.
If you are a student, please visit the Student Film Permit page.