Donate
TAX-DEDUCTIBLE DONATIONS TO YOUR COMMUNITY 
By supporting the District of West Vancouver and its partners, you are contributing to what makes our community truly exceptional.
The District works with external partners who accept donations on our behalf. See the list below to direct your donation to a fund of your choice.
MAJOR PARTNERS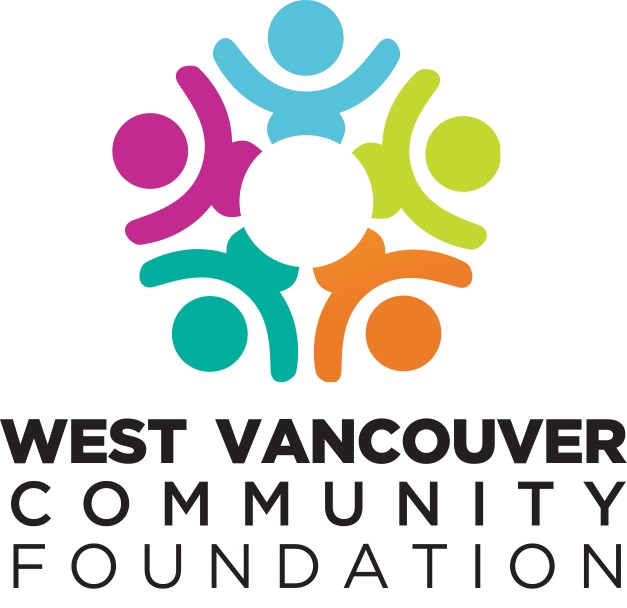 West Vancouver Foundation
The West Vancouver Foundation has been bringing people and projects together to create impact and contribute to a healthy and vibrant West Vancouver since 1979.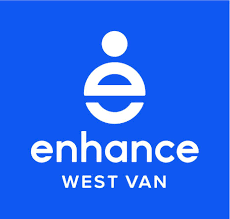 Enhance West Van
Enhance West Van is a charitable society that provides oversight and management to the Ice Arena, Aquatic Centre and West Vancouver Community Centre through a Joint Operating Agreement with the District of West Vancouver.
Seniors' Activity Centre Board
The Seniors' Activity Centre Board (SAC Board) and staff partner together for effective program and service delivery at the Seniors' Activity Centre.