Student Video Contest: Am I Traffic?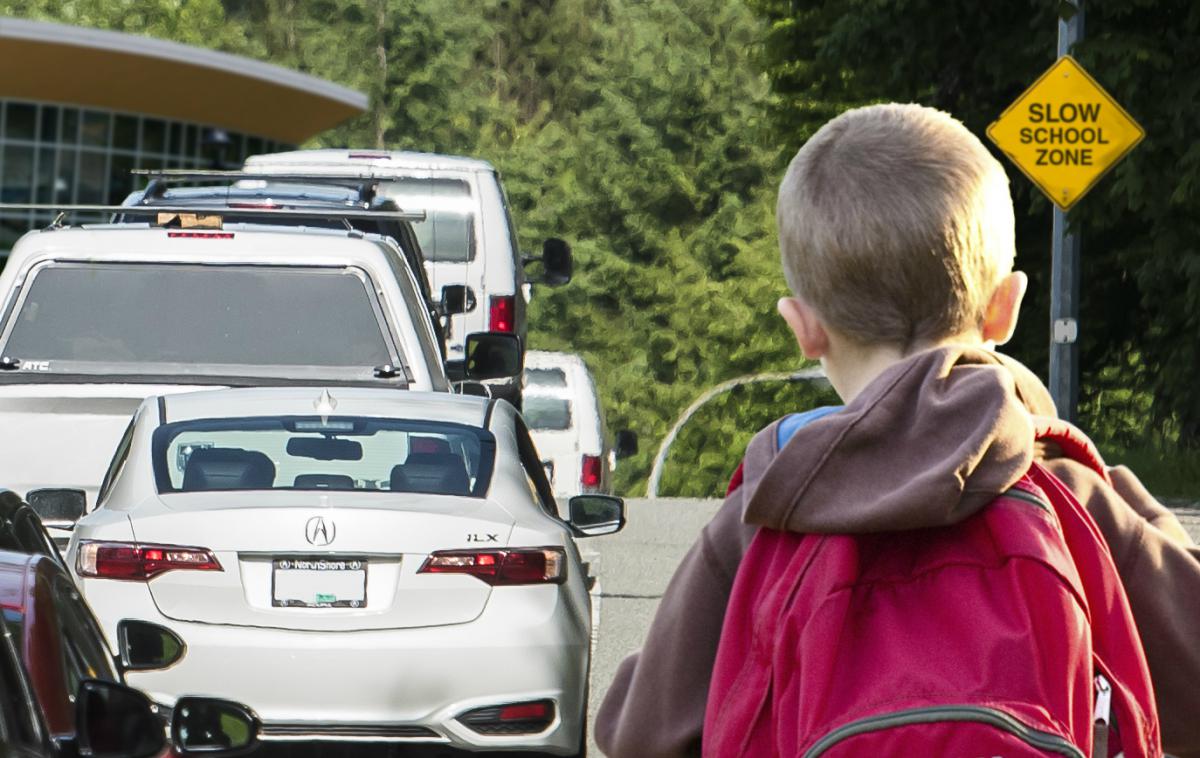 The District of West Vancouver invited West Vancouver students from kindergarten to Grade 12 to enter a student video contest on the theme Am I Traffic? We challenged students to submit 60 to 90-second videos of their own creation about safe and active transportation.
Nearly 80 videos were submitted from groups and individuals, dealing with topics ranging from how students get to school, to Drive to 5 and carpooling. The students did a great job showing how individual choices about transportation affect us all.
A panel of judges awarded prizes for first place, first runner-up, second runner-up and to the classes that submitted the most videos.
First prize:
Congratulations to Grade 9 winners Josh Yaron and Jett Nelson of Rockridge Secondary, who will receive $750 for their video Convenience Isn't Always Better.
Other notable winners:
First Runner-up: Duncan Glave and Milo Knowles-Deckers will receive $150 for their video The Way We Get to School (Grade 9; Rockridge Secondary)
Second Runner-up: Arina Asgari will receive $100 for her video Walkin' to School is Cool (Grade 4; Ridgeview Elementary)
Classes submitting the most videos: Ridgeview Elementary Grade 4, 5 and 6 classes win participation prizes of four HUB Learn to Ride class workshops
Honourable mention: 
Ridgeview Elementary Grade 6 students Sebastian Moldenhauer, Ryan Kim and Ryan Quan for their video Am I Traffic?
This contest is sponsored by Translink.