Student Video Contest 2017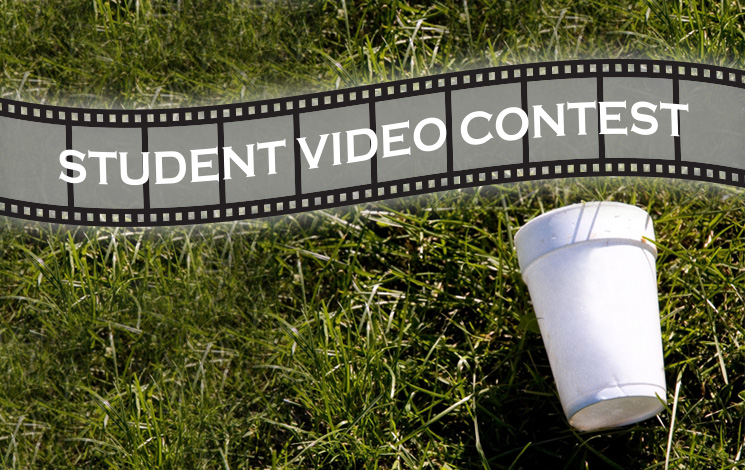 Thank you to all West Vancouver students who submitted a video!
This year's student video contest closed on April 18, 2017. Students from kindergarten to Grade 12 helped show others why our waste is our responsibility. 
Over 40 videos were received on four contest topics:  
Illegal dumping
Abandoned waste
Litter
How to recycle right
Winning Videos
Contest entries were judged based upon whether they demonstrate an appreciation, understanding of and passion for responsible disposal of waste including reducing, reusing and recycling; are innovative, original and creative; and are regionally focused on West Vancouver.
This year's winners are:
First prize was awarded to Rockridge Secondary Grade 12 student Tavish Kelpin for his video titled Our waste, our responsibility.
First runner-up went to George Barrie, also a Grade 12 student from Rockridge Secondary.
Second-runner up was earned by Sam Khoshnevis, a Grade 6 student from Ecole Pauline Johnson.
Leanne Pruner's Grade 5 class at Ridgeview Elementary School submitted the most entries, earning the participation prize of a classroom zero waste pizza party.
This contest was sponsored by the Solid Waste Association of North America Pacific Chapter who provided the cash prizes. 
Watch the winning videos
West Vancouver diverts an estimated 72 per cent of residential waste from the landfill
It costs $133 per tonne to drop off garbage at Metro Vancouver transfer stations. Recycling is free! 
Cleaning up abandoned waste costs Metro Vancouver municipalities nearly $2 million annually