Kay Meek Arts Centre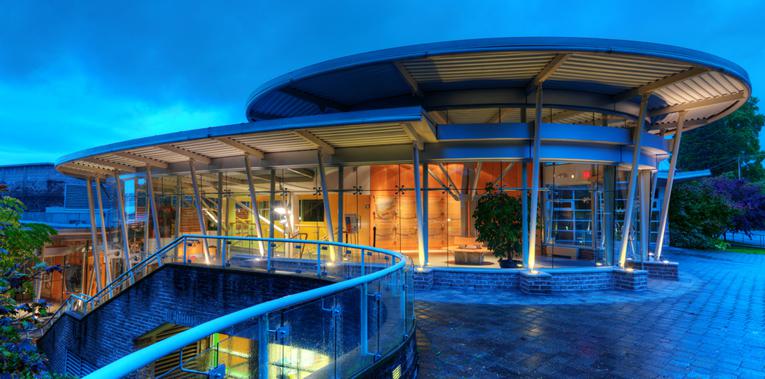 As a producing, presenting and rental venue, Kay Meek Arts Centre offiers an extensive range of activities that attract patrons from West Vancouver, and across the North Shore and Lower Mainland.
The Kay Meek Arts Centre is committed to presenting artistic excellence in a range of cultural experiences that includes live professional theatre, music, dance and film. Their mission is to produce, provide and present excellent performing arts experiences and opportunities for the community and beyond.
Kay Meek Arts Centre is a proud community partner of the West Vancouver School District, West Vancouver Memorial Library, West Vancouver Foundation and the District of West Vancouver.
Contact
1700 Mathers Avenue
West Vancouver BC V7V 2G7