Cultural Pavilions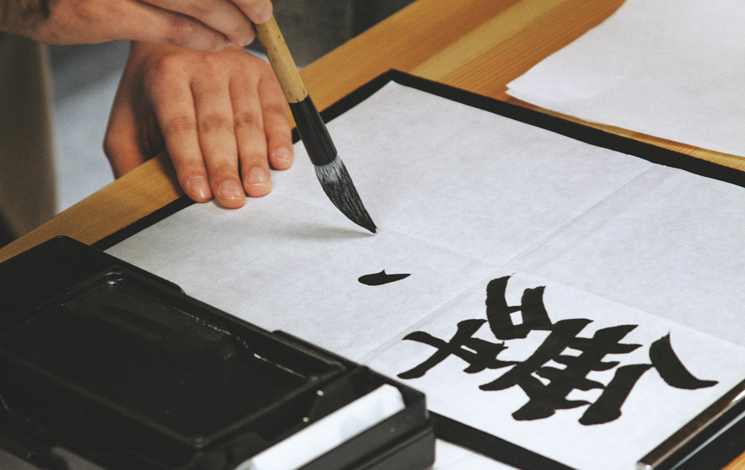 Celebrate West Vancouver's diverse mix of cultures. Each pavilion will showcase a unique culture through art, music and interactive performances.
Immerse yourself in Korean culture by experiencing the contrasts of "traditional and today." Watch demonstrations of a tea ceremony and try on a traditional Korean dress called a hanbok. Fast forward five centuries to take selfies with cut-outs of the biggest K-pop stars, shop for trendy Korean snacks in the pop-up mini mart and participate in a fire noodle eating contest.
Take an adventure into the West Coast by exploring the ocean, mountains and forests through demonstrations and activities. Plunge into the West Coast lifestyle by daring to try the zip-line, slack-line or rock climbing wall, and learn how to coexist with our cougar and bear friends by listening to a wildlife educational talk.
Experience the traditions, art and stories of Indigenous cultures. Learn about Indigenous cultures through arts and crafts—including making your own dream catcher—and admire their intricate artwork. Hand-crafted coffee from the Bicycle Bearista and food by the Salmon Van will be served.
Traditional and contemporary Mexican culture is highlighted through sight, sound and taste. Browse handmade textiles from Chiapas, including traditional huipiles, bracelets, scarves and pillowcases. Take home a variety of food such as authentic Mexican salsas, chilorio, refried beans, vanilla and mole sauce. The sights and sounds of Mexico will be centre stage with music and dance performances.
Experience traditional Chinese culture in a modern context through storytelling and cuisine. Take part in creating sugar painting art, make your mark with Chinese calligraphy, solve lantern riddle puzzles and enjoy a "piggy bun" all while taking in Chinese culture through engaging storytelling.
This is a great chance to explore the four seasons of Iran. The space is transformed into a beautiful Iranian courtyard with Persian carpets and Iranian nuts and wine for purchase.
This showcase of the Philippines features native costumes, music and heritage. Learn about different tourist destinations while exploring a selection of travel packages.
Relive the innovations that came from the UK between the 17th and 21st centuries. Join the Alice in Wonderland tea party with Davids Tea, play a round of croquet or put on St. Andrews putting greens.
Experience colourful and unique handmade pottery from the southwestern region of Poland, Bolesławiec, where the tradition of pottery dates back to the 14th century. Enjoy its beautiful design and quality. Taste authentic Polish doughnuts, Pączki, known in Poland since the Middle Ages. We even have Polish doughnut day.
Contact
Rachelle McCormack
Supervisor, Cultural Services