Capilano Pacific Trail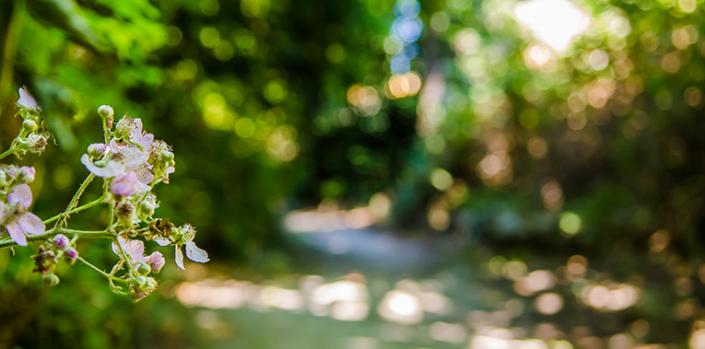 Capilano Pacific Trail starts at the dog walk area of Ambleside Park and follows a path along the river until signs direct you up to Keith Road.  From Keith Road, head east past Klee Wyck Park and then turn north on a roadway until you reach the forest.  The trail goes through the Capilano River Regional Park to the Fish Hatchery, Cleveland Dam and Capilano Lake.
Difficulty Level: Easy
Distance: 15 km return
Elevation gain: 236 metres
Estimated completion time: 4 hours
Dogs
Well behaved dogs are allowed on the Capilano Pacific Trail. Check out Dogs in Parks for more information, including off-leash parks in West Vancouver, licensing and more.
Map
Here's a map of Capilano River Regional Park and the Capilano Pacific Trail
Questions?
For more information, please contact the Parks Department.