Golf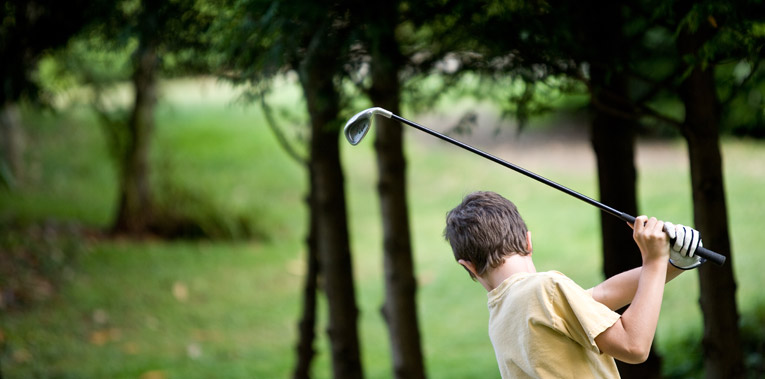 Golfers can choose from two public golf courses. Ambleside Par 3 is an eighteen-hole pitch and putt, and Gleneagles Golf Course, a challenging nine-hole par 35 course.
Ambleside Par 3
From experts to beginners, golfers love this 18-hole waterfront pitch-and-putt course.
Join this fun group and golf every week
The Gleneagles Golf Club Society has a limited number of openings for women and men for the 2014 golf season.
Both divisions play at Gleneages golf course and are open to all ages. The women play on Tuesday mornings and the men play on Monday, Wednesday and Friday mornings.
The men play 9 and 18 holes. New this year, the women now have both 9 and 18 hole options.
To join or for more information
Gleneagles
This nine-hole, par 35 course offers you a complete golfing experience from the first tee off to the last green. With spectacular views, a beautiful clubhouse and a variety of amenities, you will definitely want to come back for another round soon!
Gleneagles Golf Course & Clubhouse