Government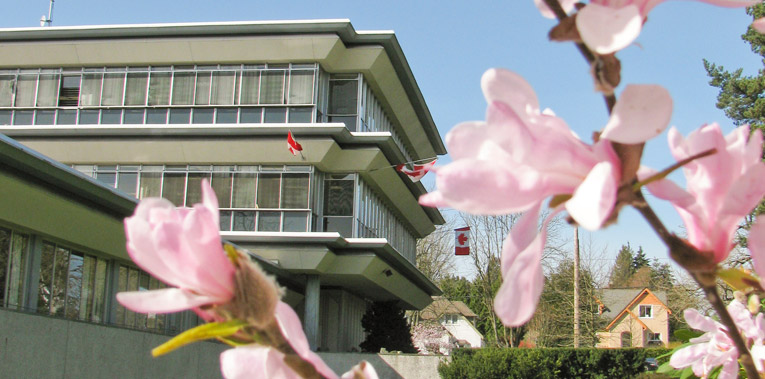 The District of West Vancouver is committed to governing under fiscal best practices, to the highest ethical standards, with a commitment to transparency, and with the goal of including as many citizens as possible in Council meetings, community consultations and the democratic process.
The District operates under a Council/Manager system, under which the elected Council provides policy direction to staff, which then implements Council policy. 
Departments & Operations
Information about departments and services, including financial information, freedom of information requests, archives, and cemetery.
Development Applications
Major development applications are reviewed and processed by the Planning Department. The following is a list of applications currently underway.
Capital Projects
Capital improvements to district infrastructure and facilities are an investment in our future and make West Vancouver a better place to live. 
The Engineering Department's annual capital program includes:
road building and transporation improvements
bridge rehabilitation work
water utility repair and improvements
sanitary sewer and storm drainage projects
Other capital projects may include work on the foreshore, park improvements, and upgrades to municipal facilities.