Business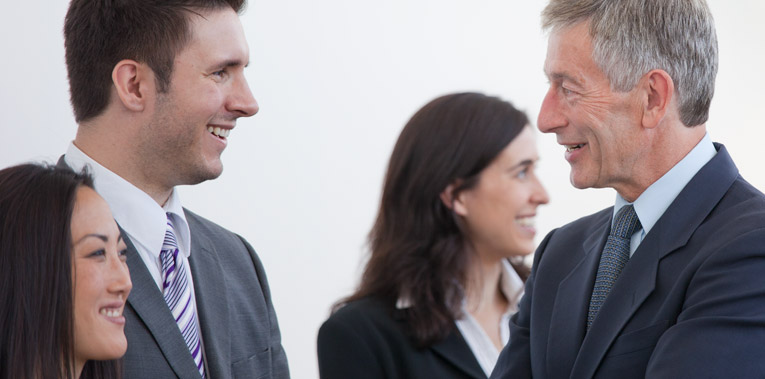 West Vancouver offers many possibilities for new and existing businesses, with some the lowest business tax rates of any municipality in Metro Vancouver. Change is coming to West Vancouver; the District has plans and projects that will strengthen and diversify our business scene.  The Ambleside Waterfront Plan will provide important linkages to the business area in this key part of West Vancouver's commercial district and waterfront. The 1300 block redevelopment will create opportunities for vibrant local businesses. Park Royal is undergoing a significant expansion of its facilities and will offer a well-known collection of retailers and services. With so much going on, now is the time to consider establishing your business here.
Your Business with the District
Business licences, permits, taxes and utilities—these are the requirements that provide services you need and help ensure your business is operating safely. 
BizPal
BizPaL helps you find the permits and licences you may require when starting up or operating your business.